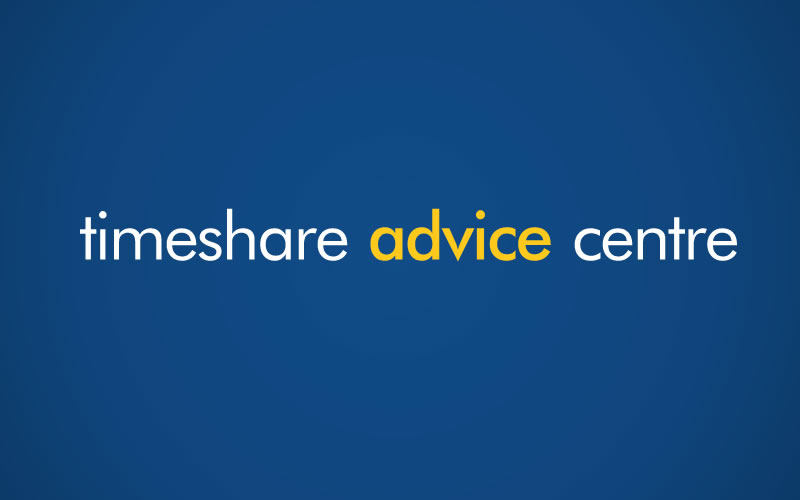 Welcome to Timeshare Advice Centre (TAC) US
We are delighted that you chose our team to facilitate your journey to timeshare freedom.
Allow us to introduce you to some clients who we have already helped to achieve their goals via our European office (European Consumer Claims):
1) Rosanne Alexander. Westchester, Illinois
Rosanne is a good natured, retired hotel worker from the Prairie State who bought a timeshare membership which she later regretted.
"I fell out of love with it because I never got a chance to use it," she explains "I don't have a family and I'm currently divorced. It just became overwhelming for me to keep the timeshare."
Rosanne paid a US company called Timeshare Termination Team (TTT) who told her they could help her get out of the timeshare contract. Initially everything seemed to be working. "They replied to my emails and kept me updated."
But then Rosanne got the shocking news that TTT had filed for bankruptcy and she had lost all of the money she had paid them. It only made her more determined. "I just decided: I have got to figure out how to get out of this membership."
Rosanne got in touch with TAC for help and ECC freed her from the unwanted membership within weeks.
Click the video above, to hear Rosanne's story.
2) Douglas and Linda Mackay. Ayrshire, Scotland
Douglas and Linda Mackay are smart, funny and very likeable. Like a lot of timeshare owners, they have enjoyed plenty of great vacations.
"Let's be clear," says retired policeman Douglas. "We actually enjoyed timeshare ownership. Great access, great facilities, at the dates we wanted. What happened was the *maintenance fees started to creep (up)."
Douglas and Linda realised that the 'perpetuity' aspect of ownership, and it passing to their kids might not be appreciated. "It felt like we would be leaving them a financial burden, rather than something that might be welcomed" explains former nurse Linda.
The Mackays contacted TAC and are now free from their membership. But don't take our word for it, watch the video and hear their story for yourself.
3) Ann and Malcolm Hill. Hunstanton, England
Malcolm and Ann's story is just like that of hundreds of thousands of other timeshare owners.
The Hills are former market traders. This Norfolk couple are no slouches when it comes to negotiation. The decision they made to buy timeshare made sense at the time, but the deal got worse as the years went by.
Eventually Malcolm negotiated directly with their favourite hotel and got a better price than the shrewd couple were paying through their timeshare. Their membership had become a burden that they were better off without.
That is when the Hills found European Consumer Claims (ECC). After attending a consultation in Peterborough, the shrewd couple didn't need time to make their minds up. After checking ECC's credentials, the Hills trusted their instincts and retained ECC to handle their timeshare issues.
Ann and Malcolm are now timeshare free. Let them tell you in their own words by clicking the video above.
At TAC/ECC while we do have excellent written reviews, we prefer video testimonials because of their obvious authenticity.
You can see the ECC video testimonial page here