Feel free to download any of our ebooks. We're currently updating our library and will be adding more valuable content on regular basis. Watch out for the upcoming ebook on "How to spot a timeshare exit company scam" in November 2023.
---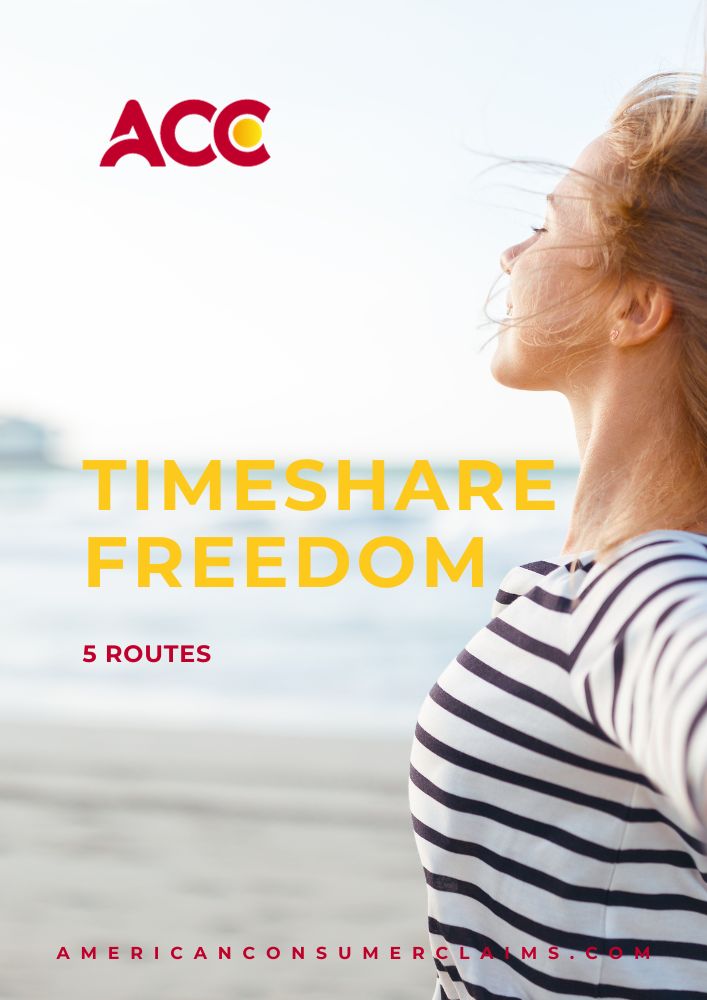 5 routes to timeshare freedom
Timeshare ownership for some people does workout well, but for many it just doesn't live up to the expectations and soon ends up being a financial burden.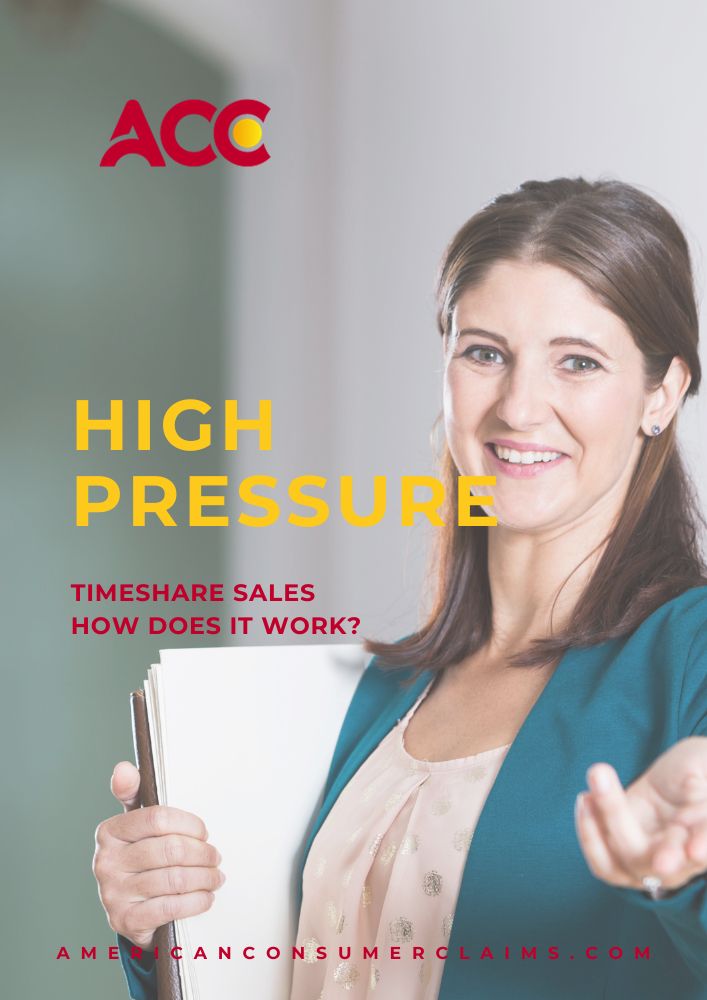 High pressure timeshare sales
When agreeing to a timeshare presentation, common sense tells us to stay the 90 minutes, grab the gifts and run without buying. So why do we keep signing up on the day?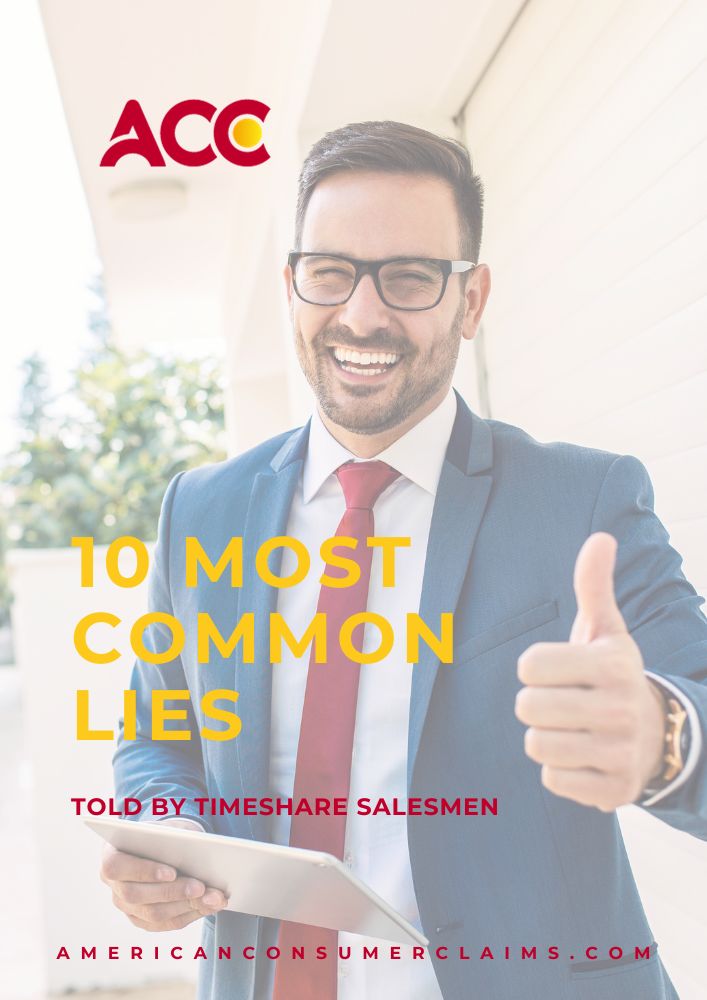 10 most common lies told by timeshare sales people
Owners are sold 5* luxury vacations and supposedly making an "investment" in their future travel, only to have that dream crushed one vacation at a time.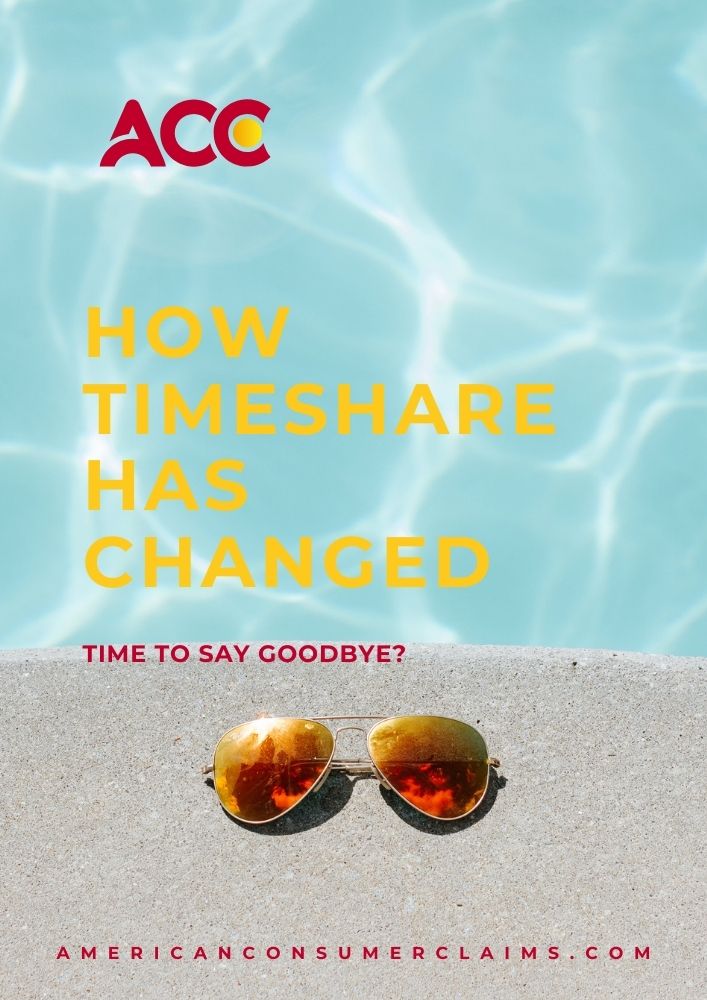 How timeshare has changed
With the ability to book an inexpensive vacation from home, spending tens of thousands on a timeshare simply does not make sense for many people anymore.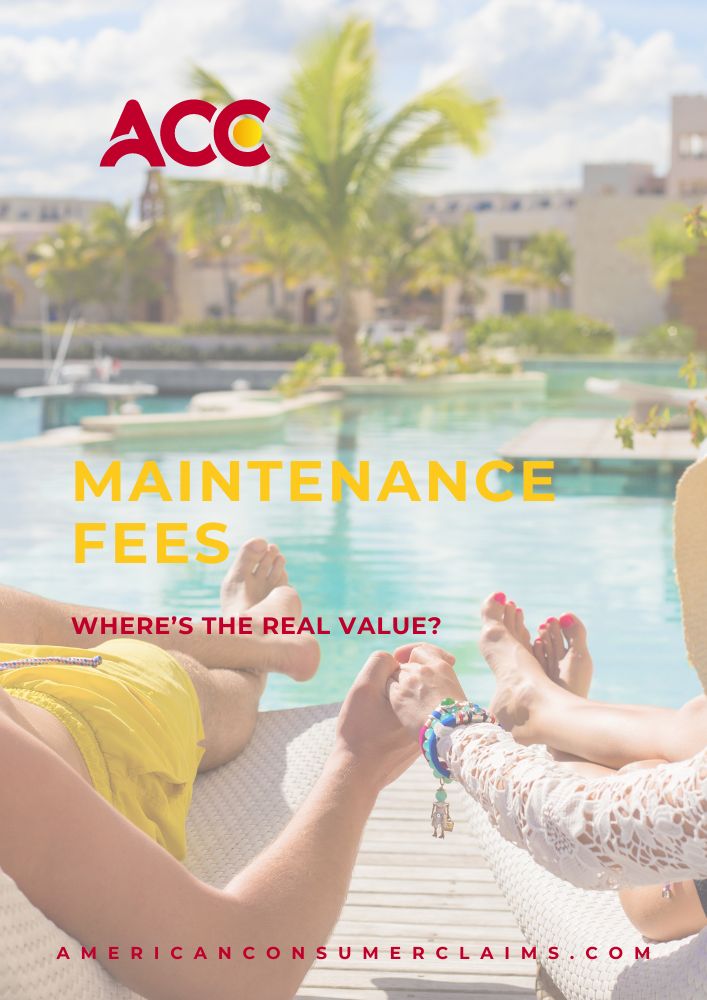 Maintenance Fees
Vacation Ownerships cost you money and it can be a LOT of money. The more weeks / points you own, the more expensive your maintenance fees will be.
*By downloading any ACC publication you agree to be opted in to our mailing list and understand that you may be contacted from one of our expert timeshare advisors.