American Consumer Claims (ACC) assists timeshare owners, regardless of where they live, with timeshare contract relinquishments from resorts located all over the world.
Timeshare relinquishments
Sometimes, our clients just want to escape the ongoing financial demands of their timeshare contracts.
Our professional timeshare relinquishment service is a trusted, reliable route that we've made easy for our clients, and we have a huge portfolio of resorts that we are currently able to offer this service.
Timeframes depend on your particular resort and the product you have purchased. Unlike other timeshare cancellation firms, American Consumer Claims has a trusted legal relinquishment process.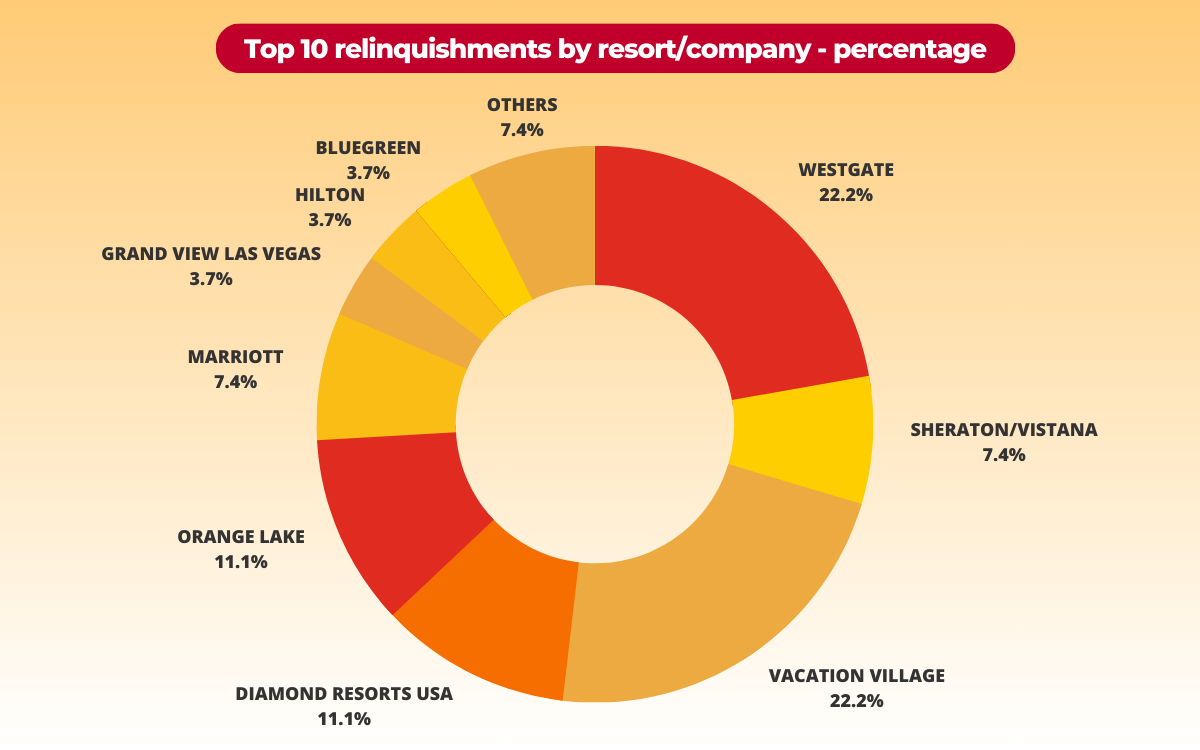 If you're considering what route you should take, please don't hesitate to contact us. Our friendly team will be on hand to advise you of the options open to you, based on your individual circumstances.
Timeshare claims
ACC continues to investigate new avenues in the US to bring claims against resorts for illegal timeshare contracts where there have been breaches in timeshare legislation and/or if the resorts are guilty of mis-selling/misrepresenting timeshare owners.
We have vast experience in processing claims against timeshare resorts in Europe, for mis-selling and illegal contracts where there has been grounds for a claim based on breaches in timeshare legislation. We will be able to advise you on the legality of your contract and whether you may have the potential to claim against your resort in the future.