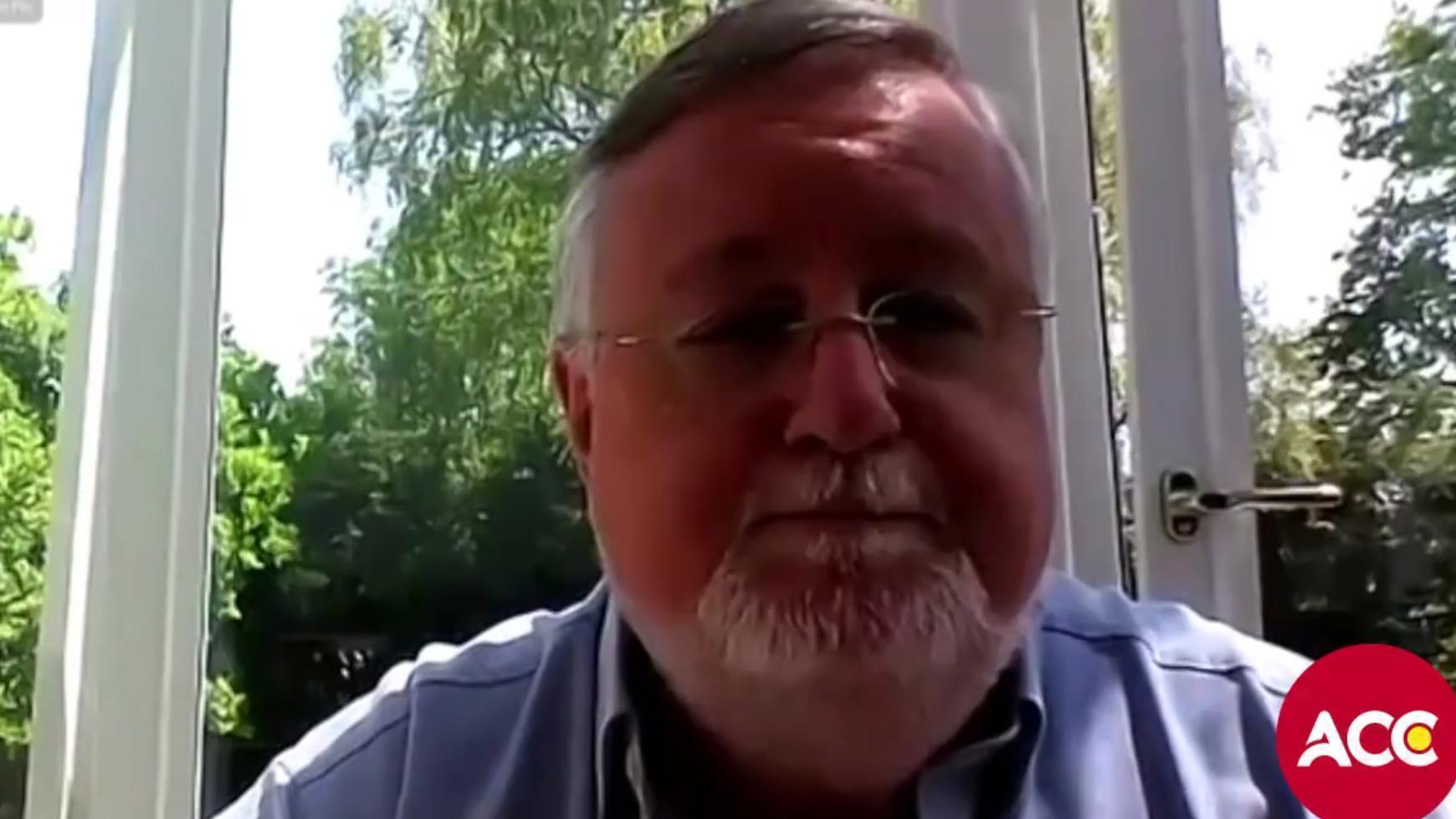 Thanks ACC! Former airline executive freed from burdensome US timeshare
Grateful retired airline executive shares his experience dealing with American Consumer Claims
Timeshare purchase
You don't need to speak with retired senior airline manager Andrew Stern for very long to realise he is an extremely switched on guy. Plenty of people who bought timeshare are.
The Stern family spent a total of $25,000 joining and upgrading with Oasis Lakes/Bluegreen Vacations in Florida.
"We enjoyed vacations in the US," says the 68 year old. "We had a young family with 4 kids and this (membership) seemed like something we could hand down to them."
Millstone
Andrew and wife Lesley soon fell out of love with the timeshare. "The management fees started to spiral out of control. It was becoming very expensive, like a millstone around our neck. The vacations didn't suit us as our family got older and the timeshare wasn't as flexible as we thought it was going to be.
"On top of that... COVID struck and the cost of living crisis meant we had to become more focussed. As I was retiring our income streams reduced so we had to look at reducing our costs."
No help from Bluegreen
The Sterns initially asked to relinquish directly with their resort. "We tried but they were incredibly evasive," says Andrew. "They weren't encouraging at all so we pretty much gave up on that. They didn't even reply to the emails we sent them."
Exit firm disappointment
Andrew tried a few times to engage with exit companies, but to no avail. "We weren't very impressed," reports the well spoken retiree. "Everything seemed very vague, and the results didn't seem conclusive. And they were very expensive."
ACC to the rescue
"ACC were different," smiles Andrew. "They had a very refreshing approach and seemed very... geared up. They knew exactly what the processes were and also had knowledge of the US market.
"They'd had a lot of success in Europe. And when you saw some of the testimonials, some of the videos online, it actually looked like they knew what they were talking about."
Freedom
How did Andrew feel when American Consumer Claims gave him the good news that his relinquishment was successful? "Elated," he confirms. "It was really good news. We were finally out of that burdensome arrangement we had with Bluegreen and we did not have to deal with them any more, which was an extra bonus."
Management fee savings
Andrew says that the money saved each year will give them: "plenty of flexibility because it's a fair amount of money we are saving. So we will use (the money) for independent vacations and we can... do exactly what we want to do without being tied into the arduous rules of the timeshare business."
Andrew's message to anyone thinking of retaining ACC
"We definitely recommend ACC. They have a refreshing approach, a very flexible attitude towards the way the pricing structure works as well. They worked to very tight deadlines. They delivered on all of them and got us the right result."
"There's not really much more you can ask for.
"They did the job."
American Consumer Claims
For help and advice on an unwanted timeshare, get in touch with our team for a free consultation.