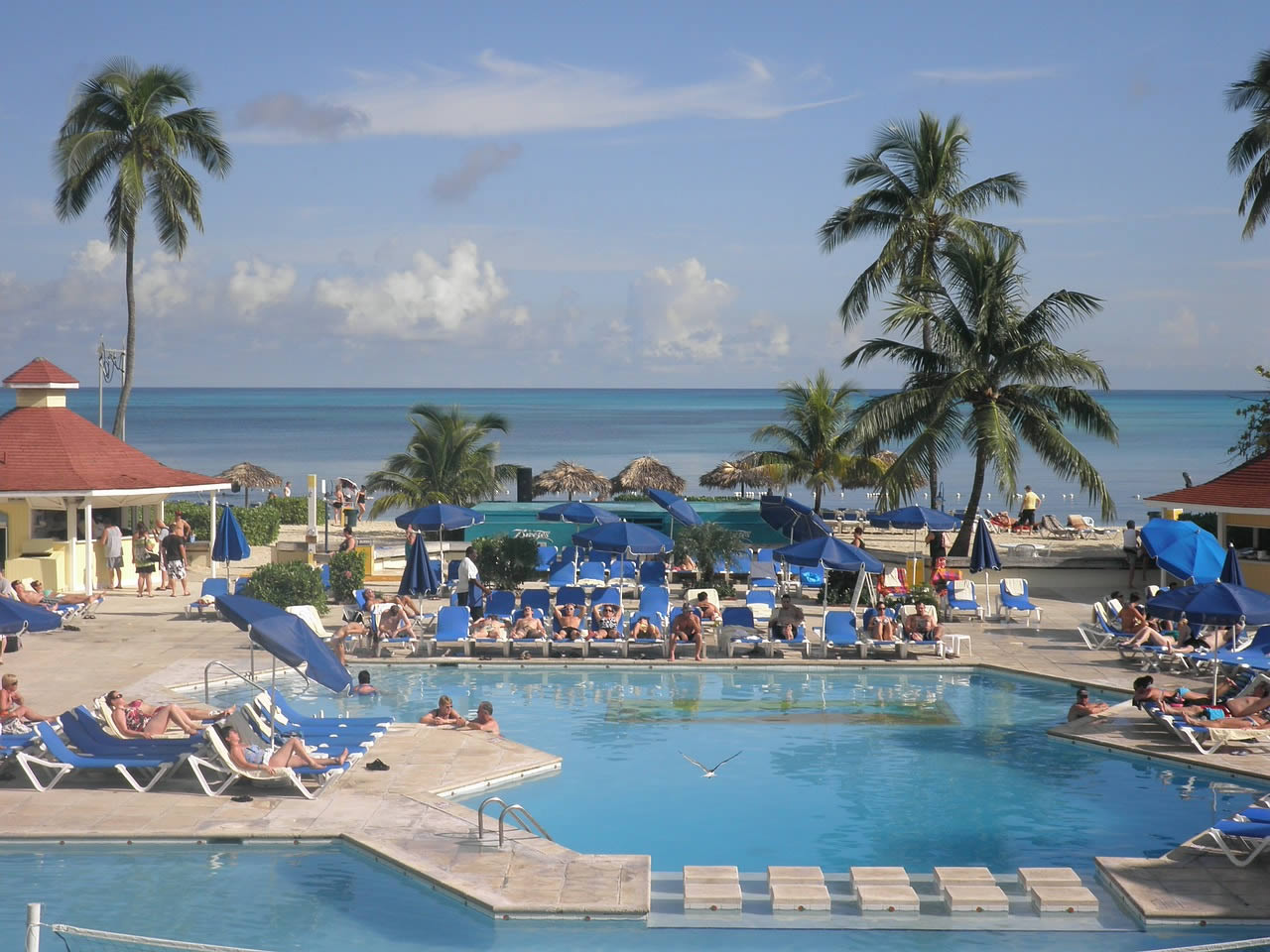 SPANISH COURT VICTORY AGAINST ROYAL PARK ALBATROS
We are pleased to announce another victory in the Spanish courts, this time the case was against Explotacion Hotelera P.A. S.A. the company behind Royal Park Albatros.
The case was heard in Tenerife and the Judge has not only declared the contract - which was signed in perpetuity - 'null and void', but he also awarded a compensation for the clients to the sum of £7.280 plus the legal interests since 1999.
In addition, the Judge has also awarded double repayment of the £10.600 (advanced payment) plus legal fees as they had paid in full within a 3 month period without receiving complete and sufficient documentation detailing the description of the product they were purchasing.
Timeshare Advice Center