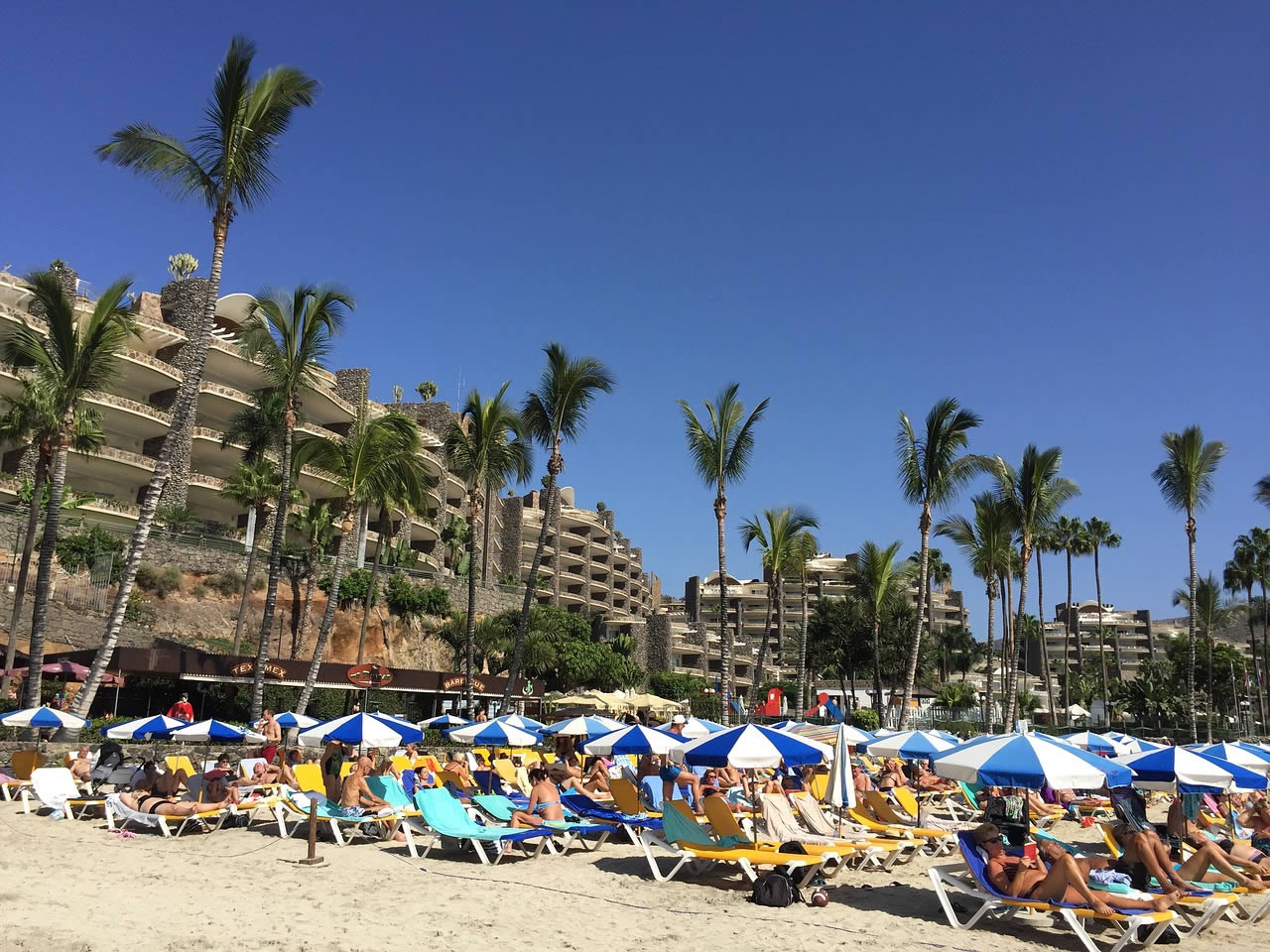 ANOTHER WIN AGAINST ANFI
The ANFI group is paying out yet again to another one of our clients!
Due to the contract being signed in perpetuity and therefore more than the legal 50 year term, the Judge declared the contract null and void and that ANFI pay the client $10,719.68 of the $12,736.68 initially paid. In addition, the client has also been awarded the legal interest since 2006.
Congratulations once again to our legal team on another great victory on behalf of one of our clients!
Timeshare Advice Center