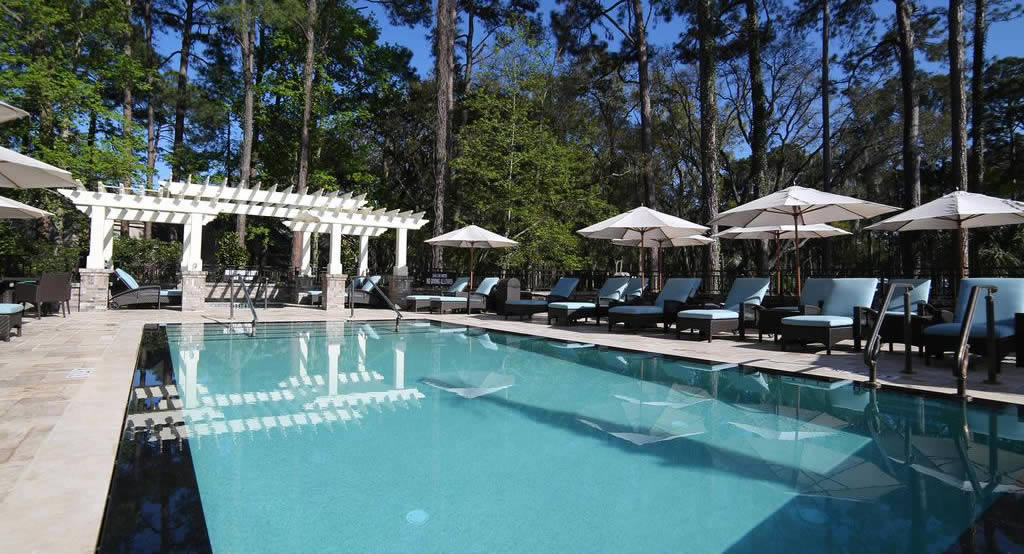 PAYOUT FROM HERITAGE CLUB
This week a client received news from our office that they have been awarded a fantastic $35,215. Their timeshare provider, Marriott Heritage Club, was in breach of contract due to a failed trade-in.
Congratulations to our legal partners on a fantastic win and to our very happy client!
Timeshare Advice Center