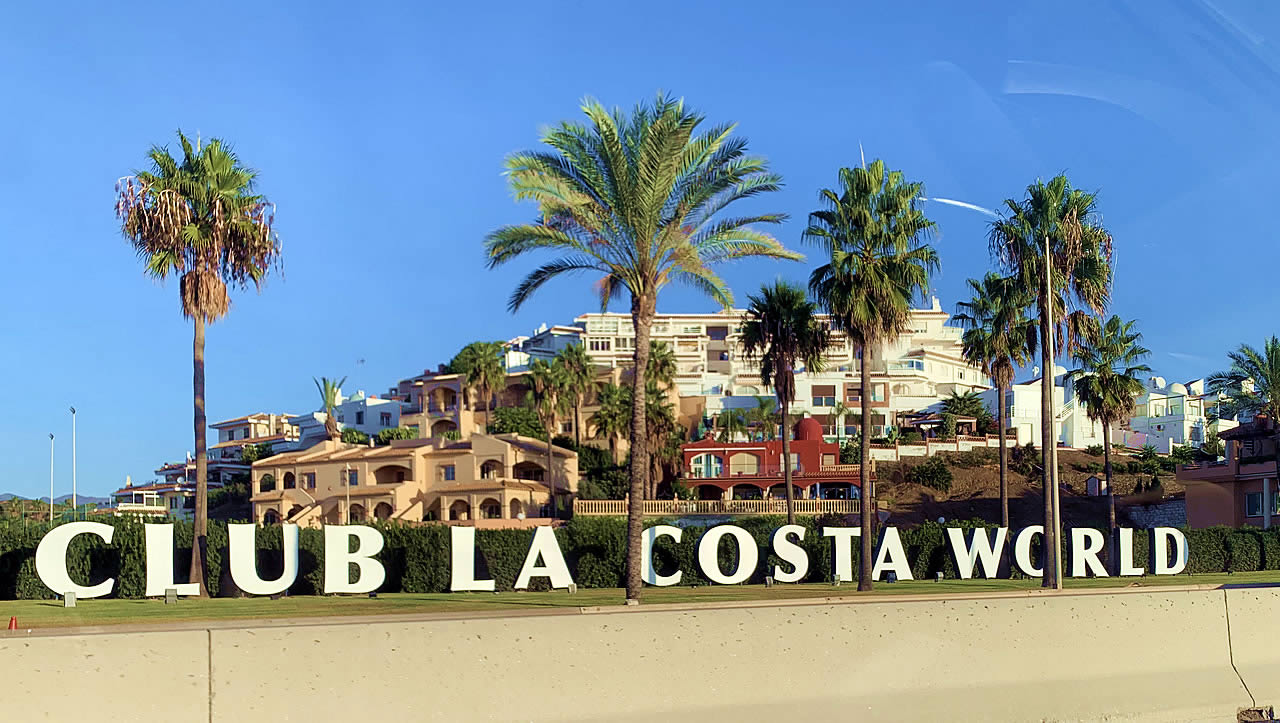 LATEST RULING AGAINST CLUB LA COSTA
Last week, our legal team at M1 Legal secured another victory against Club La Costa.
The Judge ruled in favour of our client and declared their contract null and void. Club La Costa was also ordered to pay our client $24,967 plus legal interest.
Congratulations to M1 Legal and our very happy client!
Timeshare Advice Center