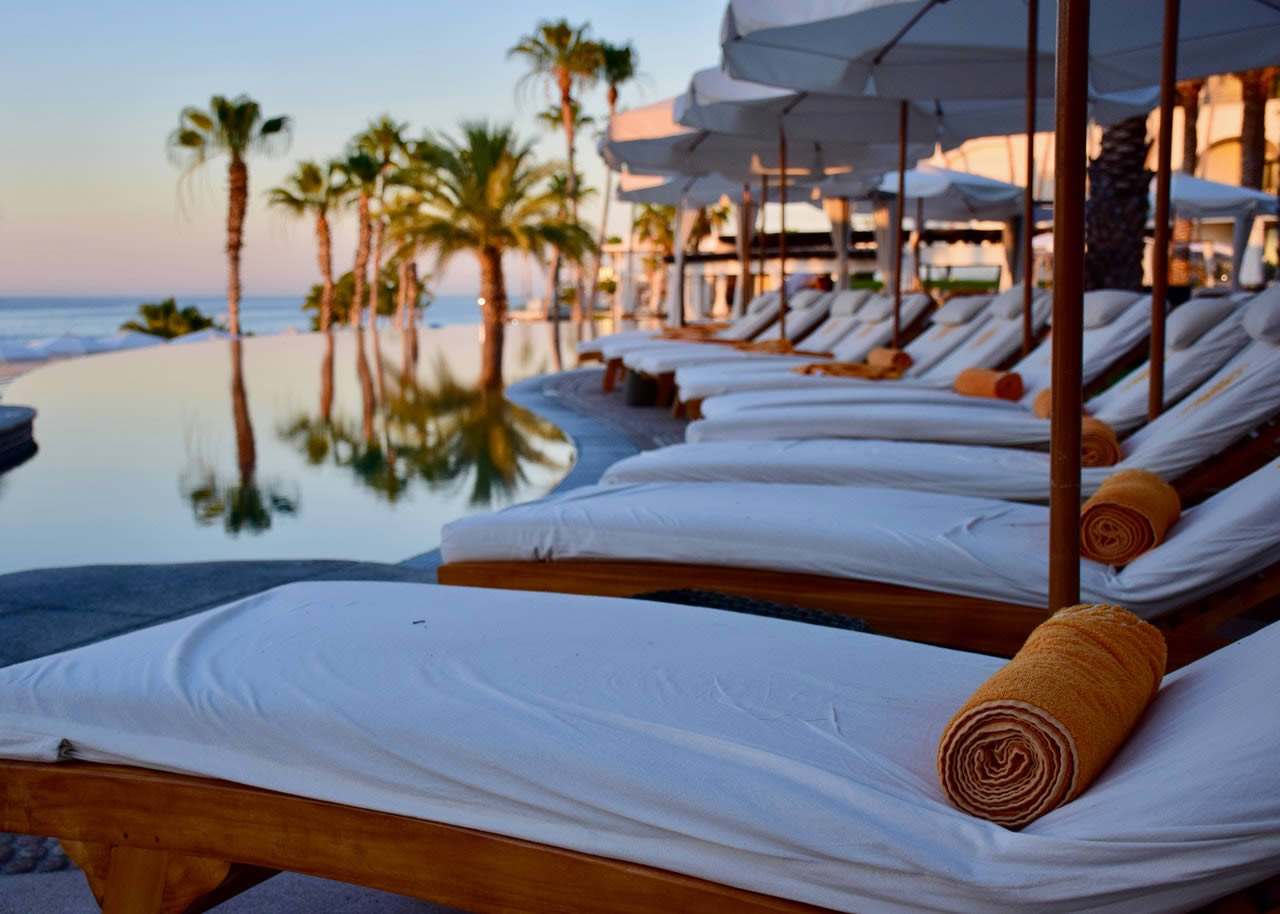 DOUBLE VICTORY AGAINST CLUB LA COSTA
FOLLOWING on from this week's biggest financial victory in a dispute over timeshare property, there are two more substantial settlements for British couples in the Spanish Courts.
Only days after Malaga based M1 Legal won an award of 365,000 Euros for a Southampton couple, they have secured two more victories.
Both cases are against Club La Costa although the contractual name used was Paradise Trading SLU. In both cases, Paradise Trading SLU stated they were not a contractual party and merely representing Club La Costa Resorts Development Limited as a Sales Agent.
The judge ruled that if they have the power to end a contract, and in charge of collecting money for the purchase price and to add pressure to the client for non-payment then they are liable as a contractual party. Furthermore, both contracts are deemed null and void and did not comply with minimum legal requirements.
It was irrelevant that Paradise Trading SLU does not issue the membership certificate.
Mr and Mrs Kelly of Worcestershire were awarded $33,919.20 plus legal fees and another client who wants to remain anonymous was awarded $13,648 plus legal fees.
Club La Costa are aware that there are in excess of 100 cases in court and in addition, M1 legal is preparing a further 165 cases for submission.
Timeshare Advice Center