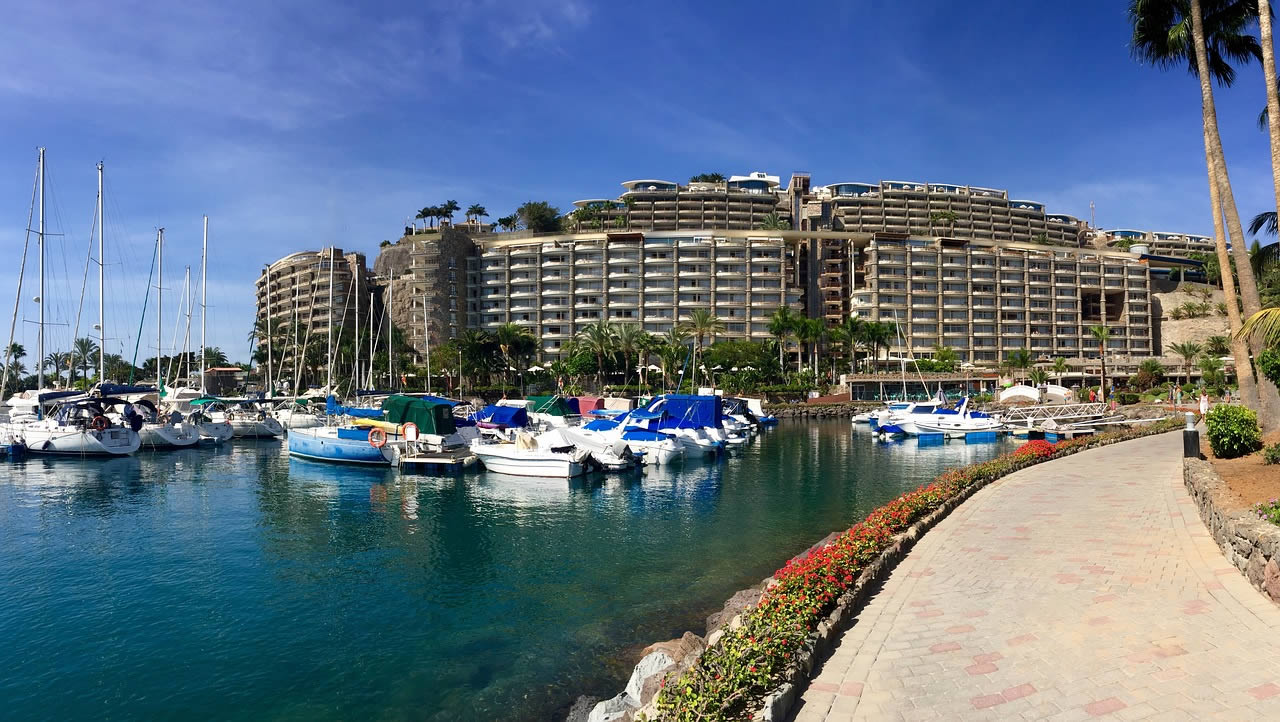 ANFI RESORTS LOSES APPEAL
The court of first instance issued a judgement whereby Anfi Resorts had to refund the sum of $24 607 plus interest and also declared that the contract is deemed null and void.
Anfi Resorts appealed against the judgement and we are pleased to report that the Court of Appeal in Las Palmas de Gran Canaria has confirmed the original sentence.
Another great victory for M1 Legal winning on both counts for their client.
Timeshare Advice Center