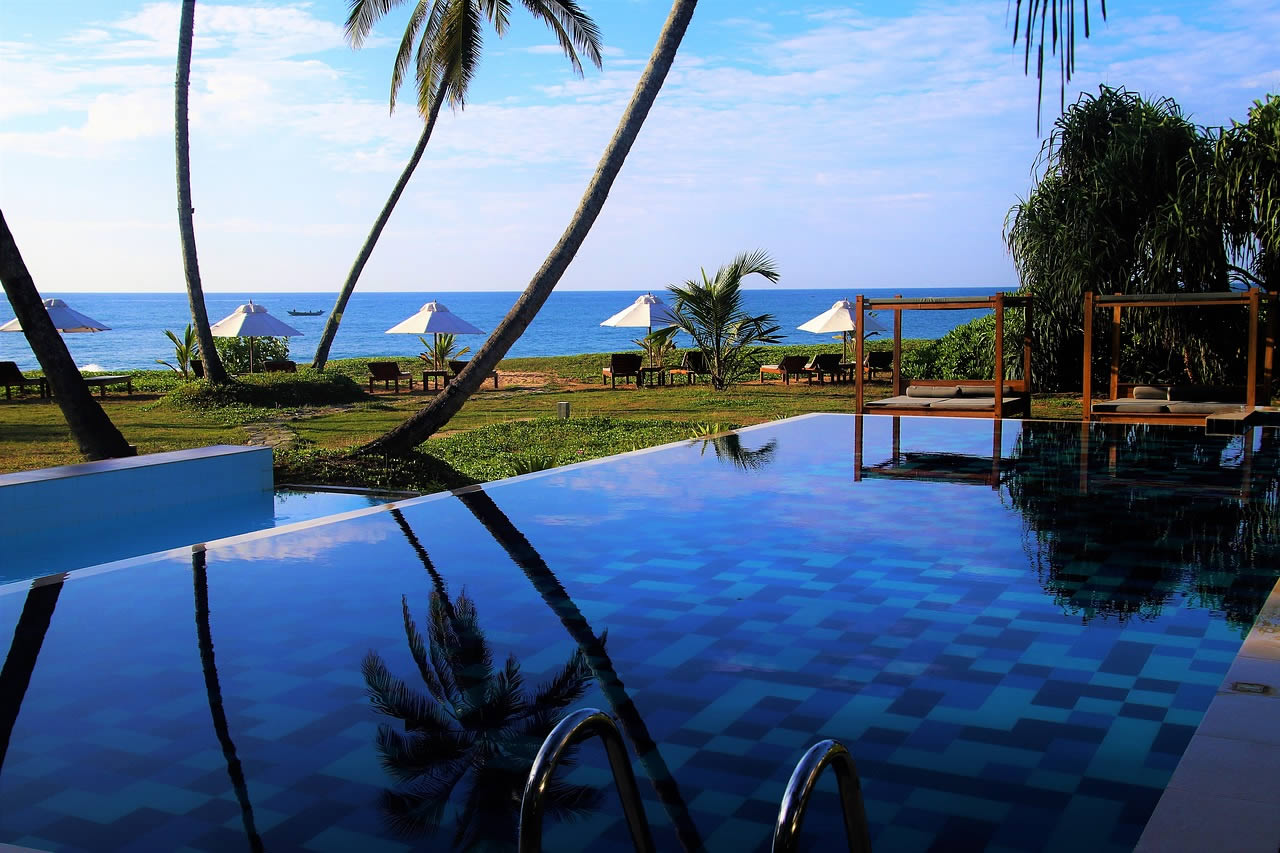 DIAMOND RESORTS CONTRACT UNDER THE HAMMER
The clients initially purchased with a company called Sunterra Mijas sales S.L (now called Diamond Resorts Excursion S.L.). They disclosed a history of attempts to try and book what they were sold i.e. high-quality accommodation in high season only to be offered low season availability. On arrival at the accommodation when booked, it was revealed the standard was of much lower quality also. The contract did not reveal the minimum legal requirements.
After hearing all the facts, the contract was deemed null and void based on not disclosing the minimum legal requirements and the judge ordered Diamond to pay out $22,331 plus interest.
A great victory for M1 Legal and another happy client!
Timeshare Advice Center