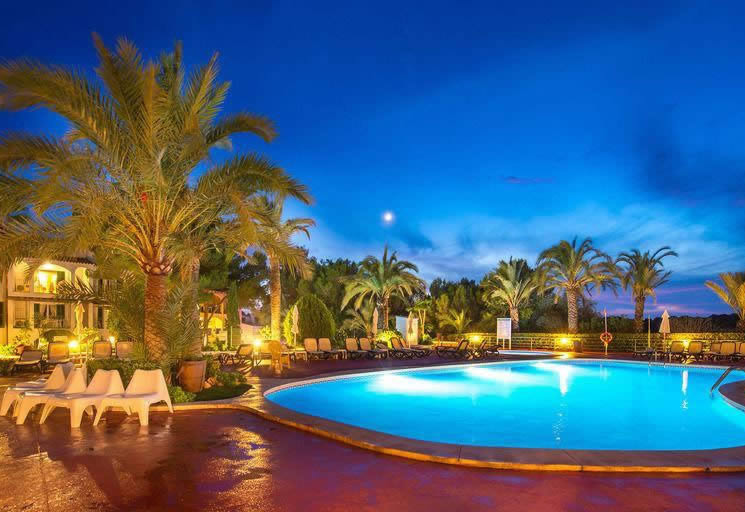 CALA PI NIGHTMARE NOW OVER
In June 2010, the clients initially purchased RCI points in Florida. In July 2011 they then went to Cala Pi in Majorca with Restotel and traded in their RCI points. The clients were highly pressured into purchasing again and in this instance, the product was primarily sold as an investment and the payments that the clients would receive back over time were sold as hard facts. This never happened and the clients started to realise that they had been mis-sold.
Their case against the contractual party Medhotel S.L. which is part of the Ona Group was assigned to M1 Legal who subsequently filed a lawsuit in the Spanish courts. At the hearing, it was heard that the contract was in perpetuity i.e. no end date and did not disclose the accommodation minimum legal requirements.
The judge declared that the contract be deemed null and void and ordered Restotel S.L. to pay $107,566.
A fantastic victory for M1 and another very happy client.
Timeshare Advice Center