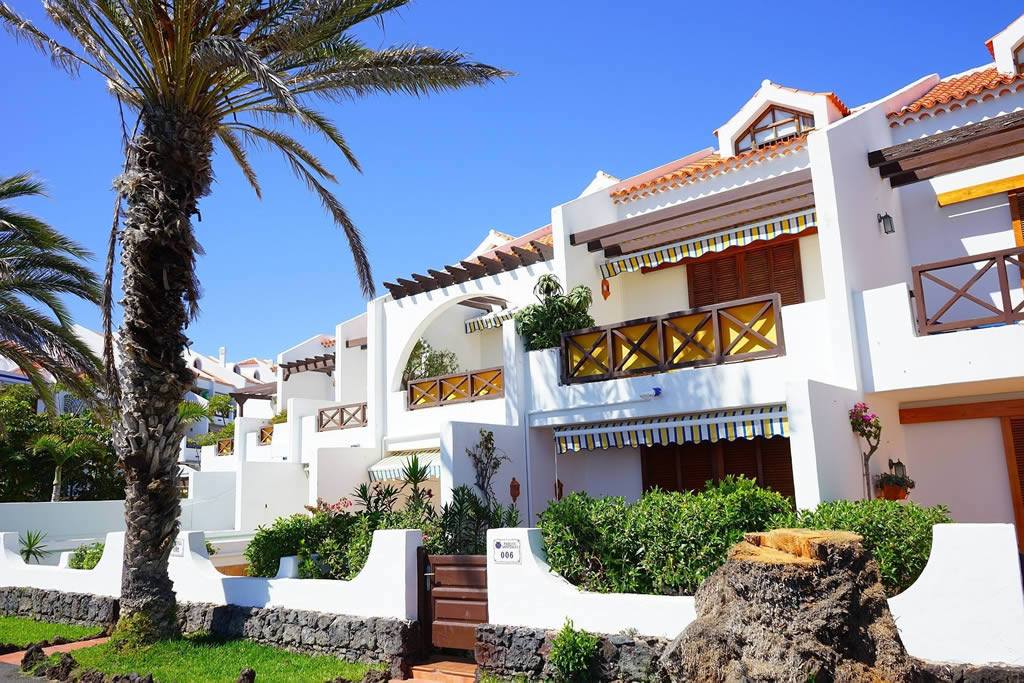 A SUBSTANTIAL LOSS FOR ONAGROUP
We are happy to report that M1 Legal secured a fantastic victory against Onagroup. The contractual names being Resthotel S.A. and Medhotel group S.L.
The contracts revealed lack of information regarding the accommodation such as Land registry details, when and for how long they could use it and what type of accommodation they had i.e. studio/1 bed/2 Bed etc. Furthermore, the duration of the contract was unlimited which exceeds the limit stated in the law.
The judge ruled that the contract be deemed null and void and ordered Onagroup to pay $85,437
Another fantastic victory for M1 Legal.
Timeshare Advice Center