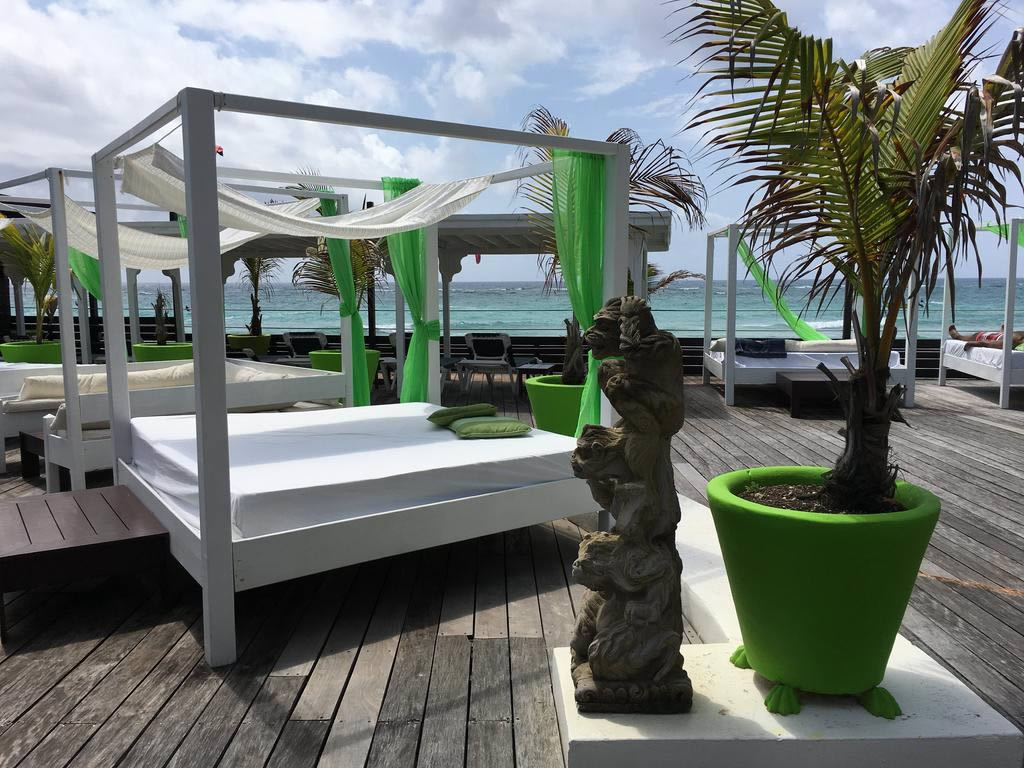 SILVERPOINT LOSE IN TENERIFE
M1 Legal are happy to report another victory against Silverpoint Vacations S.L.
The hearing took place in the court of First Instance in Los Cristianos, Tenerife.
The contract revealed it was in perpetuity i.e. no end date and lack of accommodation details.
The judge ordered that the contract be deemed null and void and ordered Silverpoint to pay the client $14,280.
A great win for M1 and their client.
Timeshare Advice Center