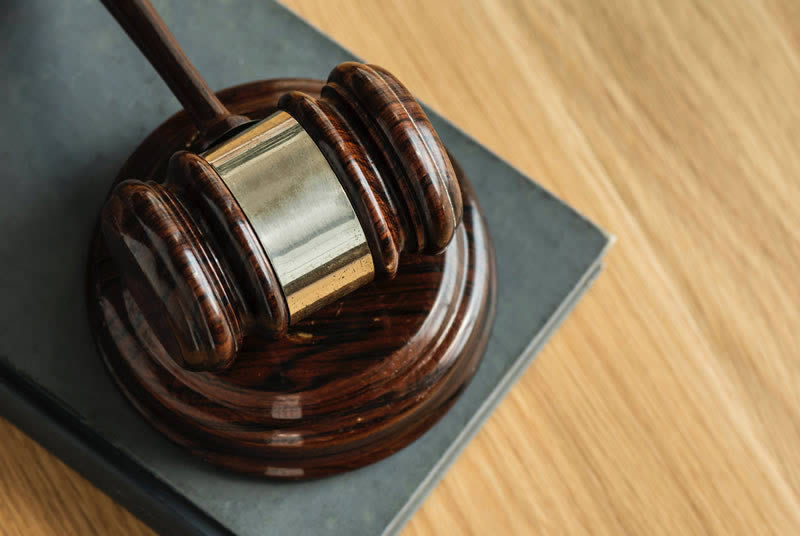 DOUBLE VICTORY AGAINST SILVERPOINT TOTALLING $92,539
After the first week of the Spanish courts re-opening, M1 Legal are happy to report 2 substantial victories against Silverpoint held in the First Court of Instance Los Cristianos,Tenerife.
The main reason both cases went in favour of M1 legal was lack of accommodation information such as when it could be used, where and what it consisted of.
Furthermore, one of the contracts was in perpetuity which means it did not have an end date.
The judge ordered both contracts to be deemed null and void and ordered Silverpoint to pay clients $30,021 and $61,248
A great start to September.
Congratulations to M1 Legal and their clients!
Timeshare Advice Center