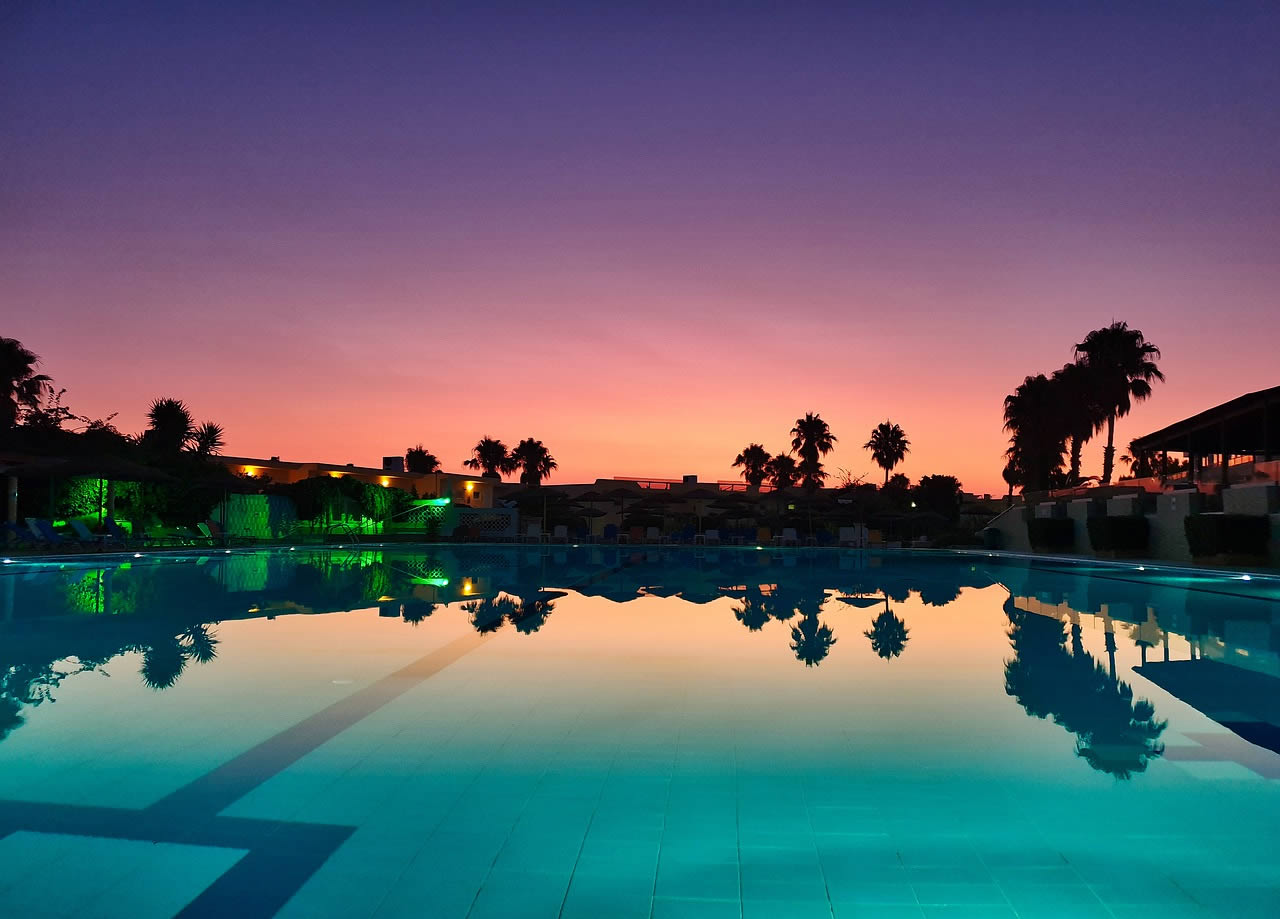 DOUBLE VICTORY CLUB LA COSTA
M1 Legal are happy to report this week a "Double Victory" against Club La Costa.
Both hearings took place at the Court of First Instance, Fuengirola, Costa Del Sol.
It was revealed that both contracts did not disclose the minimum requirements required by law regarding the accommodation.
The contractual names were:
-Continental Resort Services SLU -Club La Costa (UK) PLC Sucursal en España
The judge ruled that the contracts be deemed null and void and ordered Club La Costa to pay clients of M1 Legal $28,755 and $18,443
More happy clients for M1 Legal.
Timeshare Advice Center