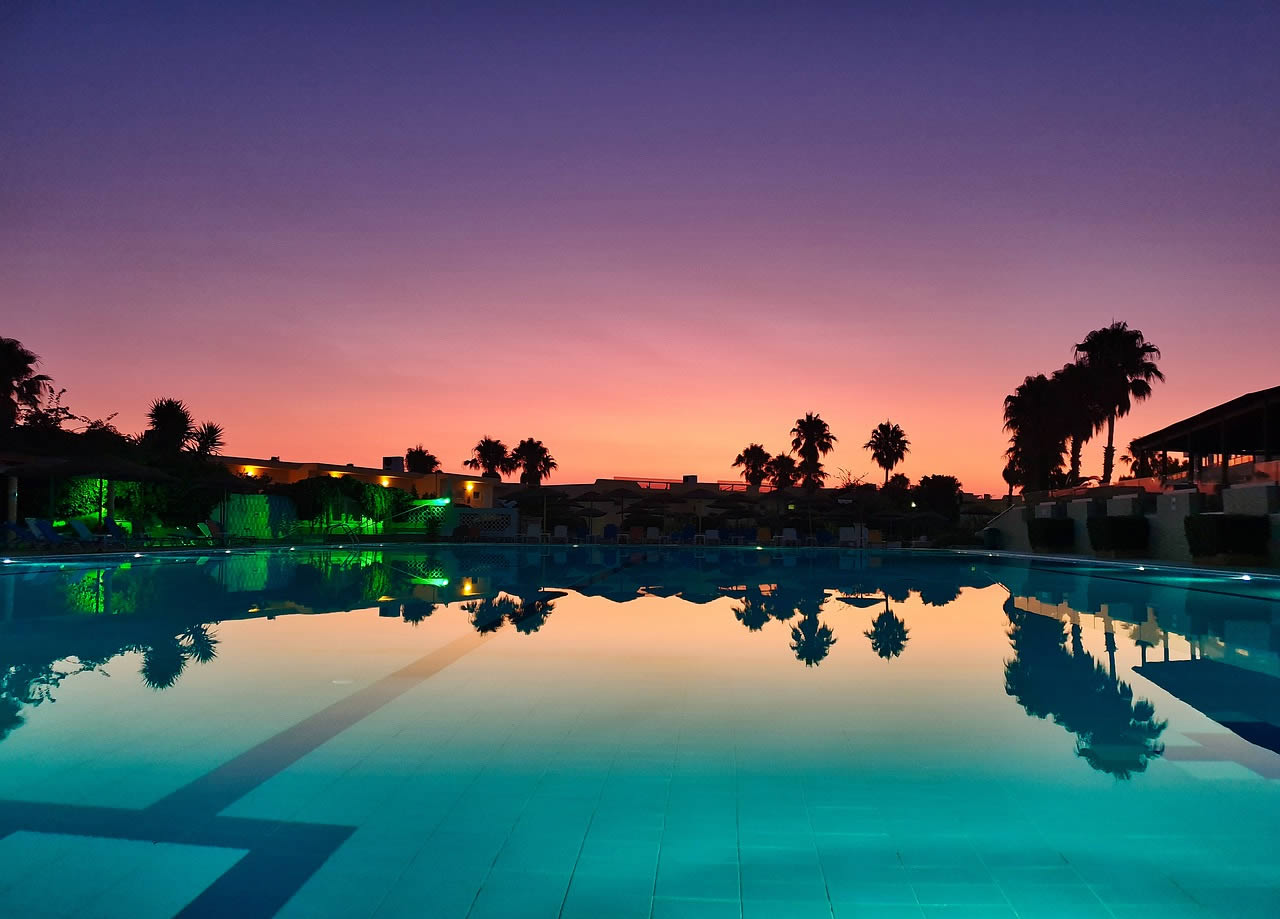 CLUB LA COSTA LOSE AGAIN
Another case against Club La Costa was heard at the Court of First Instance in Fuengirola, Costa Del Sol resulted in a victory in favour of M1 Legal.
The court heard that no accommodation information was disclosed in the contract and for that reason the judge ruled the contract null and void.
Club La Costa were ordered to pay the client $19,001
Well done M1 legal.
Timeshare Advice Center