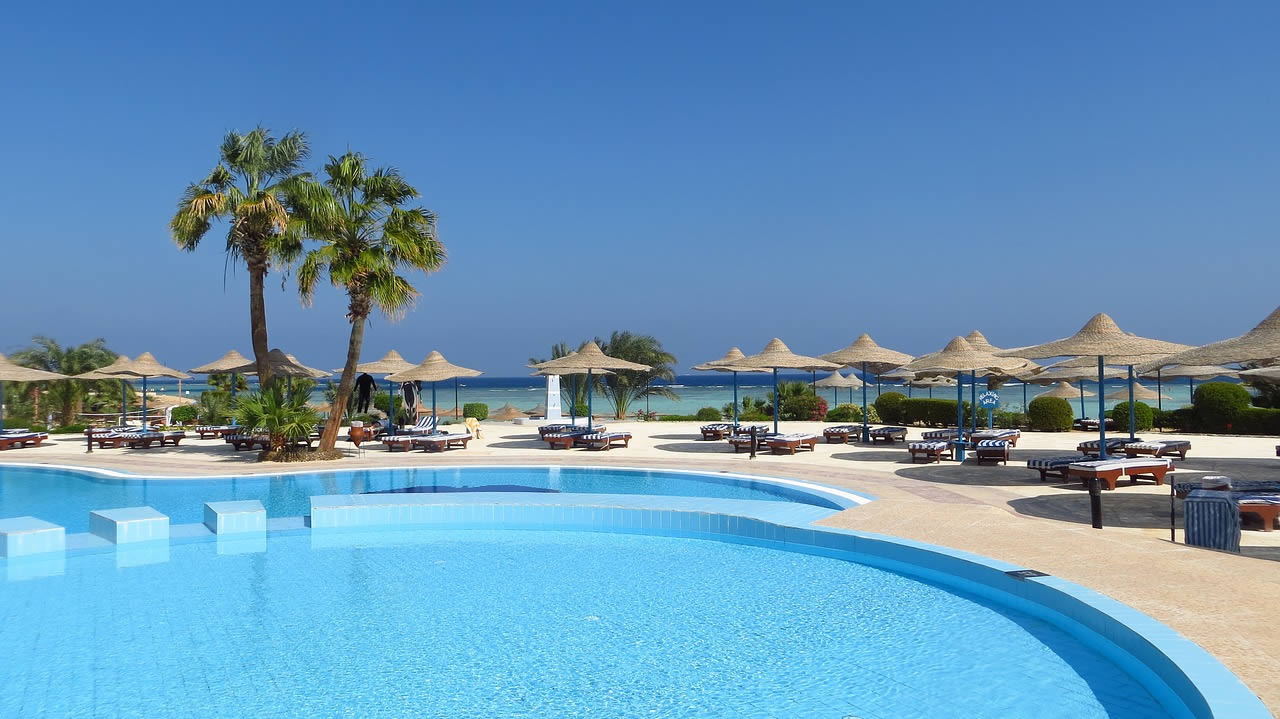 ANOTHER VICTORY AGAINST CLUB LA COSTA
M1 Legal are happy to report another victory against Club la Costa which was heard at the first court of instance, Fuengirola, Costa Del Sol.
The court heard that the contract did not reveal the legal minimum requirements regarding the accommodation.
The judge ordered Club la Costa to pay the client $21,910
Another great victory from M1 Legal.
Timeshare Advice Center