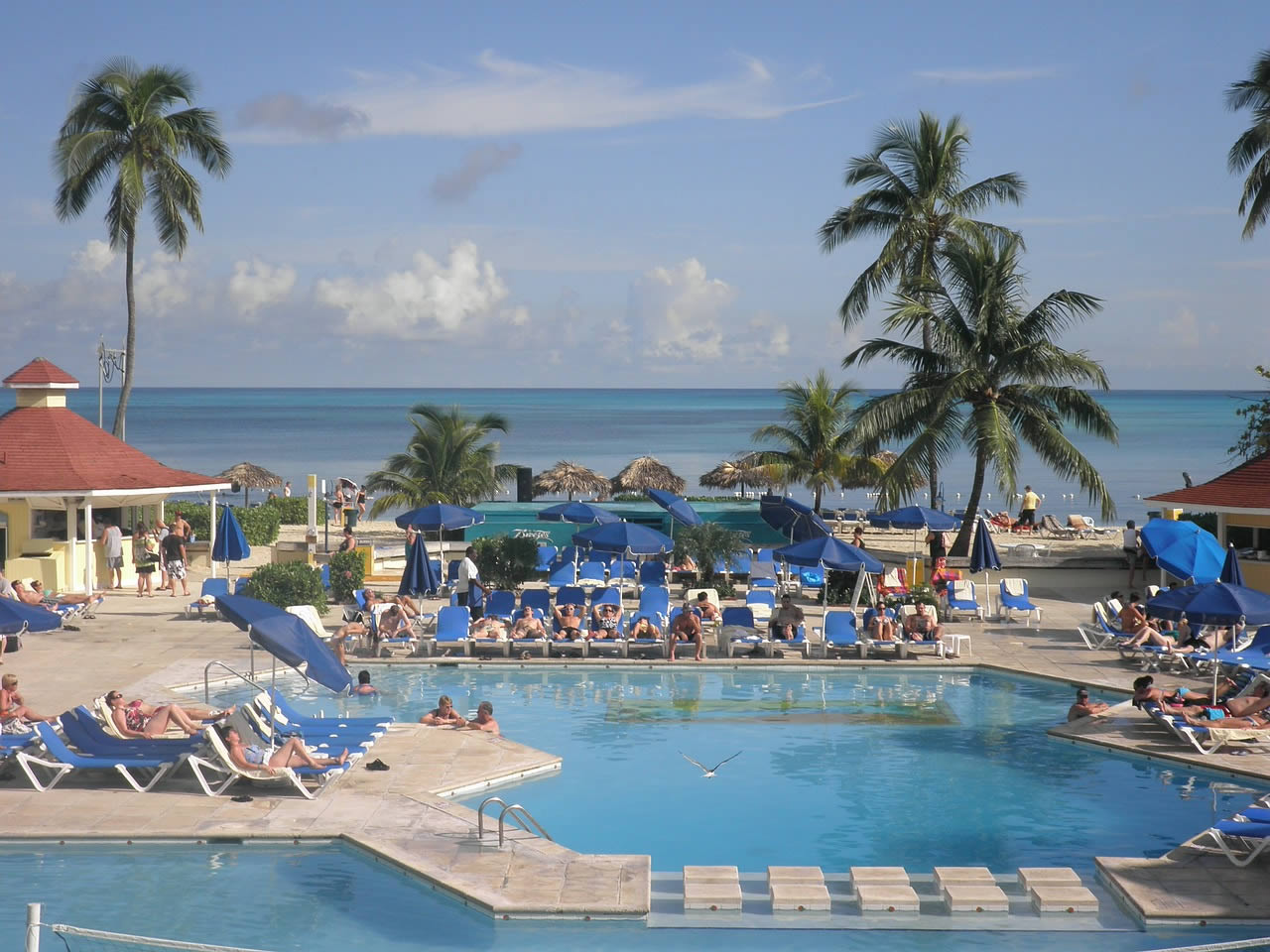 A LOSS FOR ROYAL PARK ALBATROS
We are pleased to report another win for the M1 legal team, this time the hearing was held at the Court of First Instance in Grandilla de Abona. The court heard that the contract did not reveal the accommodation minimum requirements such as what the clients own and when they could use it.
The clients contract given to them by Royal Park Albatros was deemed null and void by the judge and ordered Royal Park Albatros to fully award the clients, equating to $31,382!
A great victory to the M1 Legal team and congratulations to their client.
Timeshare Advice Center