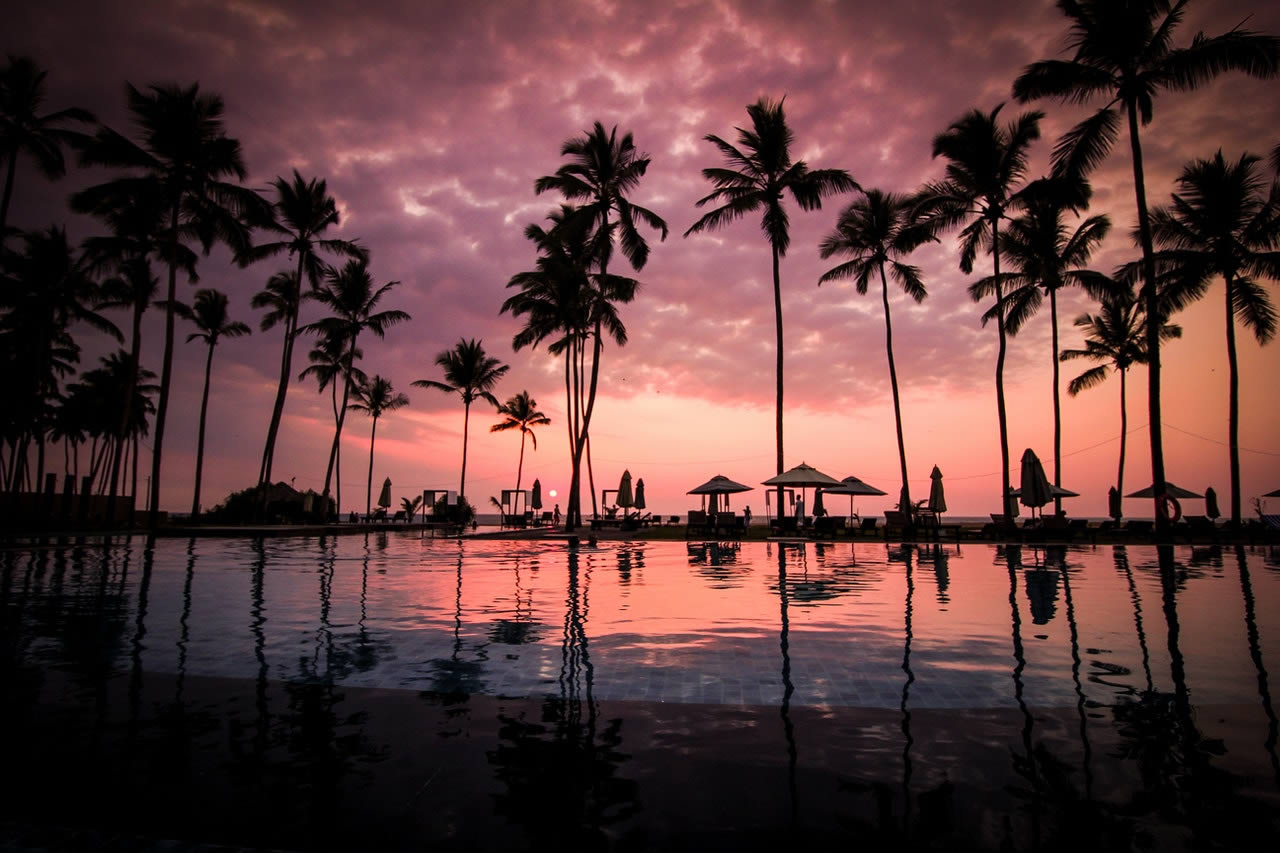 SUCCESS AGAINST SILVERPOINT
This week marks another victory against Silverpoint. They have suffered another defeat in the Spanish courts.
This case took place in Arona, Tenerife and quickly went in our favour as the contract was found to be illegal. It was revealed it did not disclose the minimum required by law regarding the accommodation i.e. what the clients had purchased and when it could be used. Furthermore, the duration of the contract exceeds the number of years stated in the law.
The judge deemed the contract null and void and ordered Silverpoint Vacations to pay the client $29,212.
Another substantial victory for M1 Legal.
Timeshare Advice Center