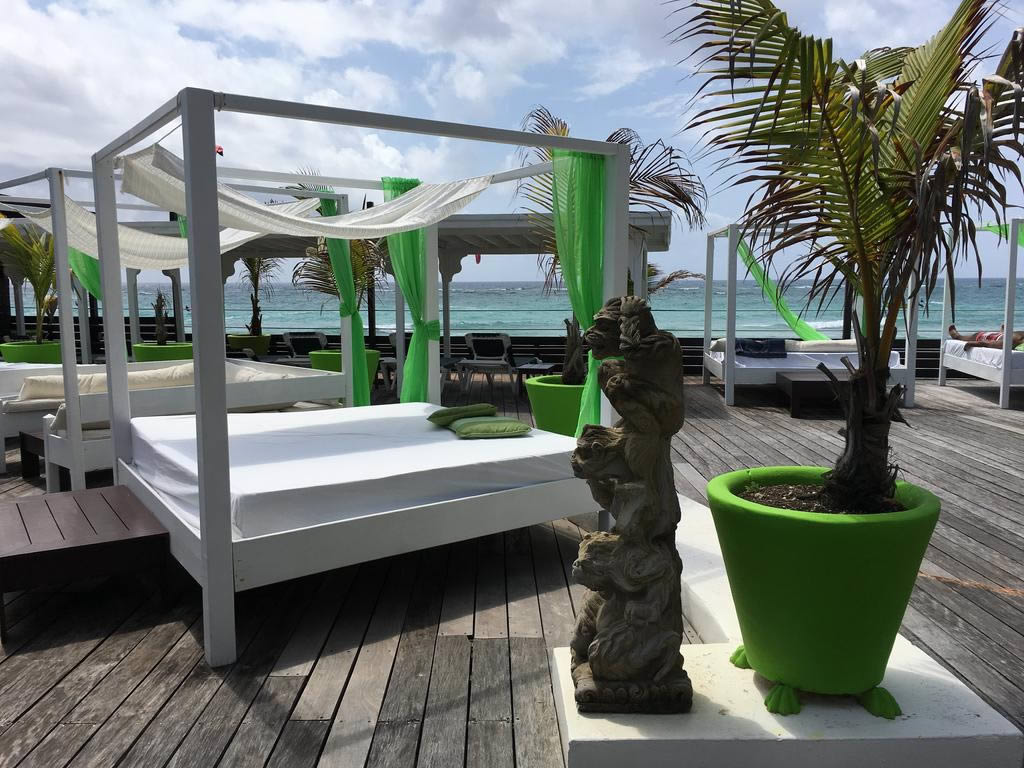 M1 VICTORIOUS AGAINST SILVERPOINT
We recently defeated Silverpoint in a case that was heard in Arona, Tenerife. M1 Legal were victorious on the grounds that the contract again did not reveal the minimum accommodation information required by law which should explain what the clients have purchased and when they could use it.
For this reason alone, the judge deemed nullity of the contract and ordered Silverpoint to pay the clients $14,010 which included legal costs.
Well done to M1 Legal on another great victory.
Timeshare Advice Center