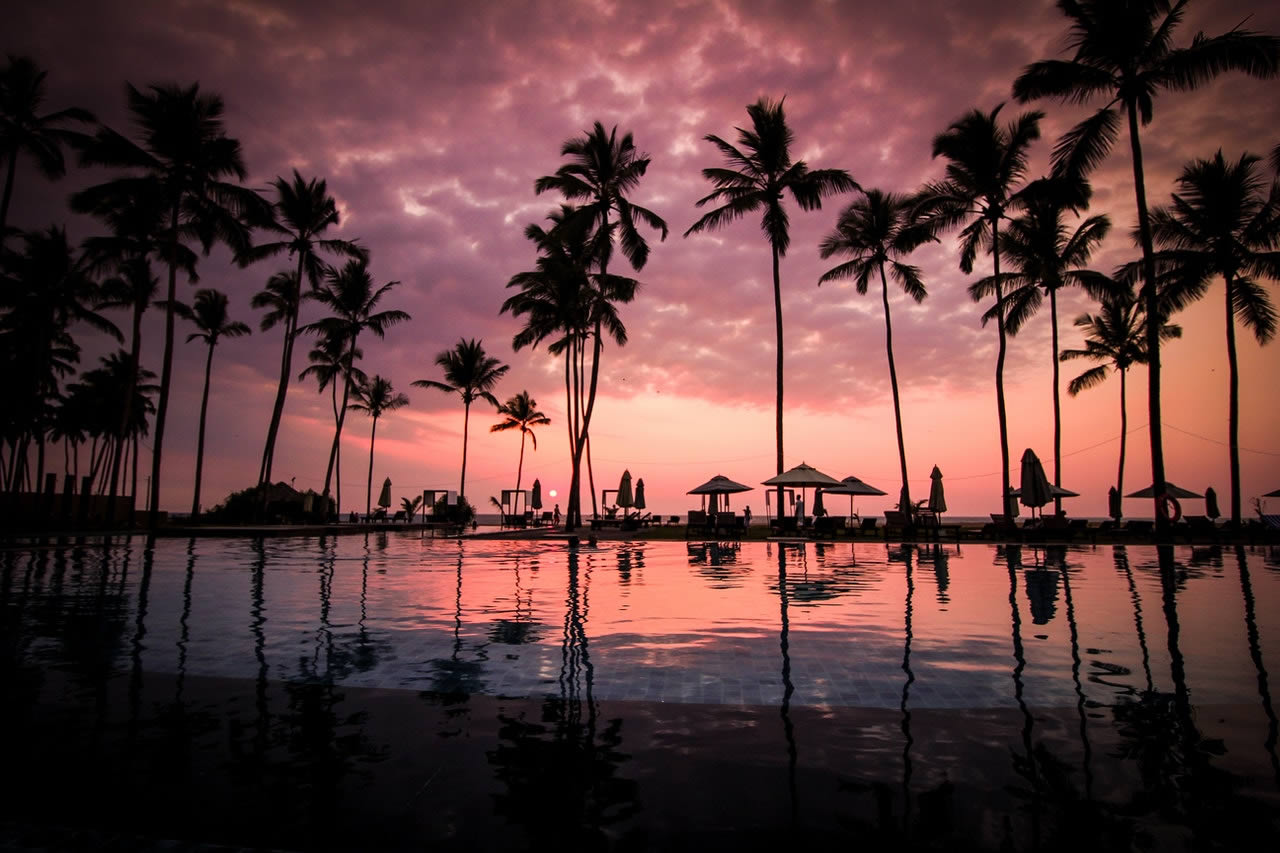 SUBSTANTIAL DOUBLE VICTORY AGAINST SILVERPOINT
What an amazing double victory for M1 legal. With each win just under $50,761!
Both cases were held in Arona court, Tenerife. Silverpoint Vacations had provided both clients with an unlawful contract and very quickly it was revealed that the contracts did not reveal the minimum accommodation requirements as per the law such as details of what was purchased and when they could use the timeshare.
Fortunately, M1 Legal were there to aid the clients through the Spanish legal process and push for the funds reimbursed. In court, the judge deemed that both contracts be nullified and ordered payments totalling $98,518 between the two clients.
What a great double victory leading into the festive season.
Congratulations all around.
Timeshare Advice Center