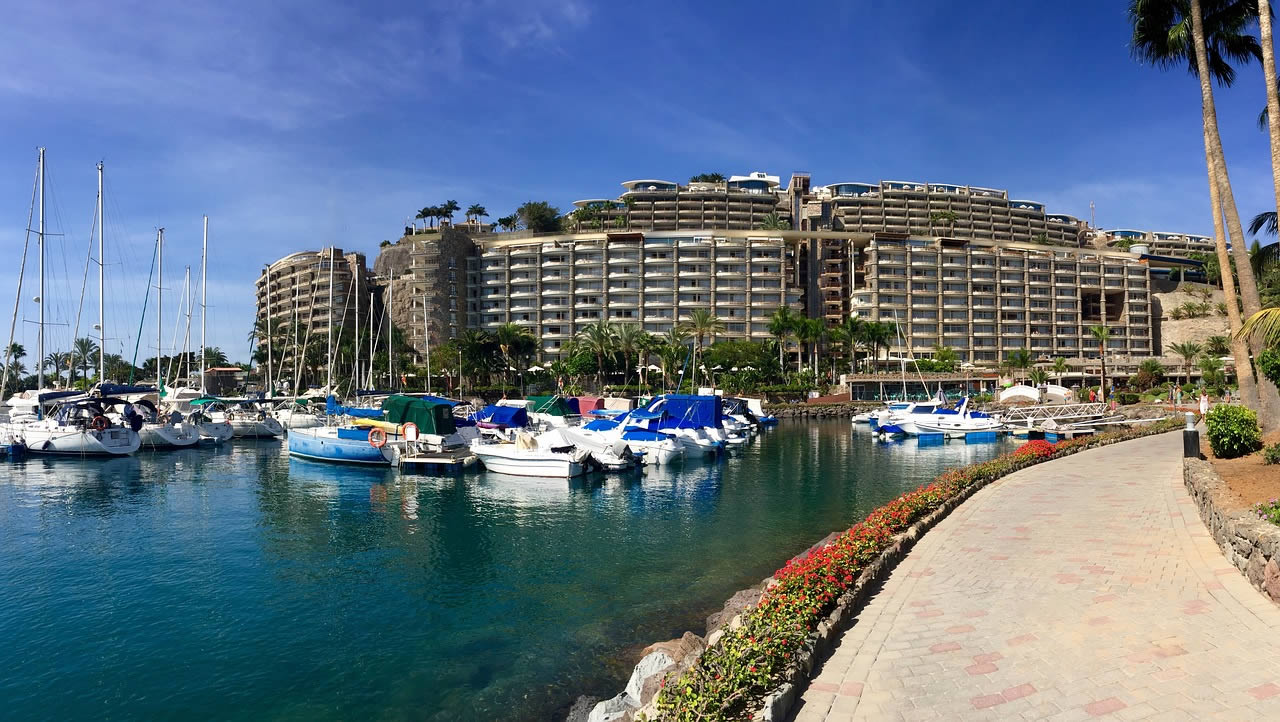 $34,658 VICTORY OVER ANFI SALES APPEAL
In this case, Anfi Sales tried to turn down the first instance decision made by the Judge. The case was heard in Audiencia Provinical Court, Gran Canaria. Even though the opposition disagreed, the judge continued to rule with M1 on both occasions that Anfi Sales tried to request an appeal. The contract provided to our clients by Anfi Sales was in fact found to not meet legal requirements and our clients were pleased to have been awarded $34,658 by the Judge.
It is our pleasure to be able to deliver this result to our clients.
Timeshare Advice Center