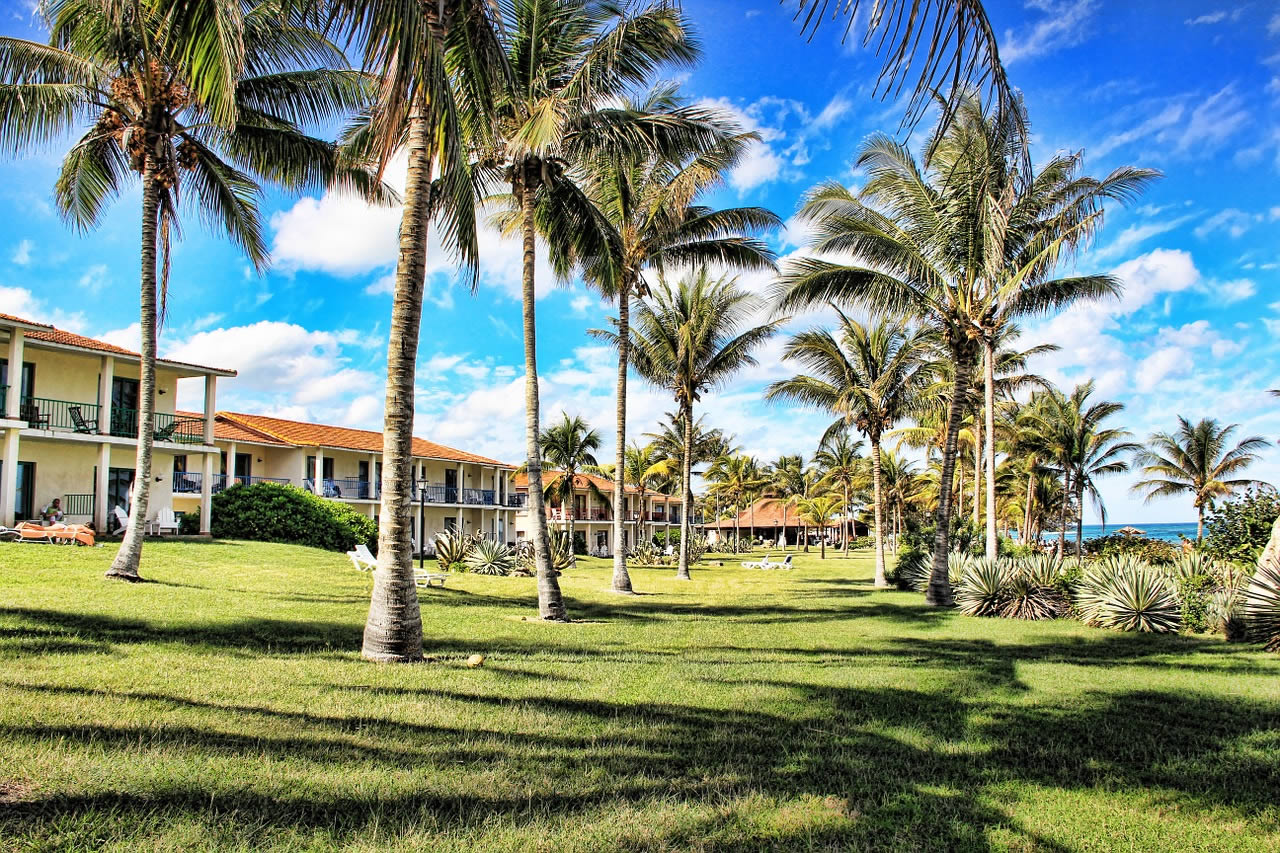 SUCCESSFUL SECOND WEEK TO 2020
This week, our experienced team of lawyers came through the other side of the courts with a variety of impressive victories, totalling $142,882 in monies awarded to our clients by judges.
Club la Costa were defeated by our legal team in 8 separate cases. In each circumstance, the contracts provided by Club la Costa to our clients were found not to contain the accommodation details that it is legally required to have. Such as what the clients own and when they may make use of their Timeshare. In addition, the duration of the contract exceeded 50 years which is beyond the legal limit. On all accounts the judges awarded our claims totally, including costs.
The contracted names on these occasions include;
Club La Costa Sucursal
Club La Costa Continental and Paradise
Diamond Resorts also suffered a defeat from us. Their contract was found to lack the similar details as did Club la Costa.
In addition, our legal team were also arguing appeals in the courts. The team won 4 separate cases against Club La Costa Sucursal where they asked for their cases not to be heard in the Spanish courts. The judge ruled in our favour and agreed with the terms we pointed out therefore Club La Costa will have to face their cases under Spanish Law.
The 2nd week of the year is another successful one for M1 Legal. The whole legal team along with our clients are pleased with the results.
Timeshare Advice Center