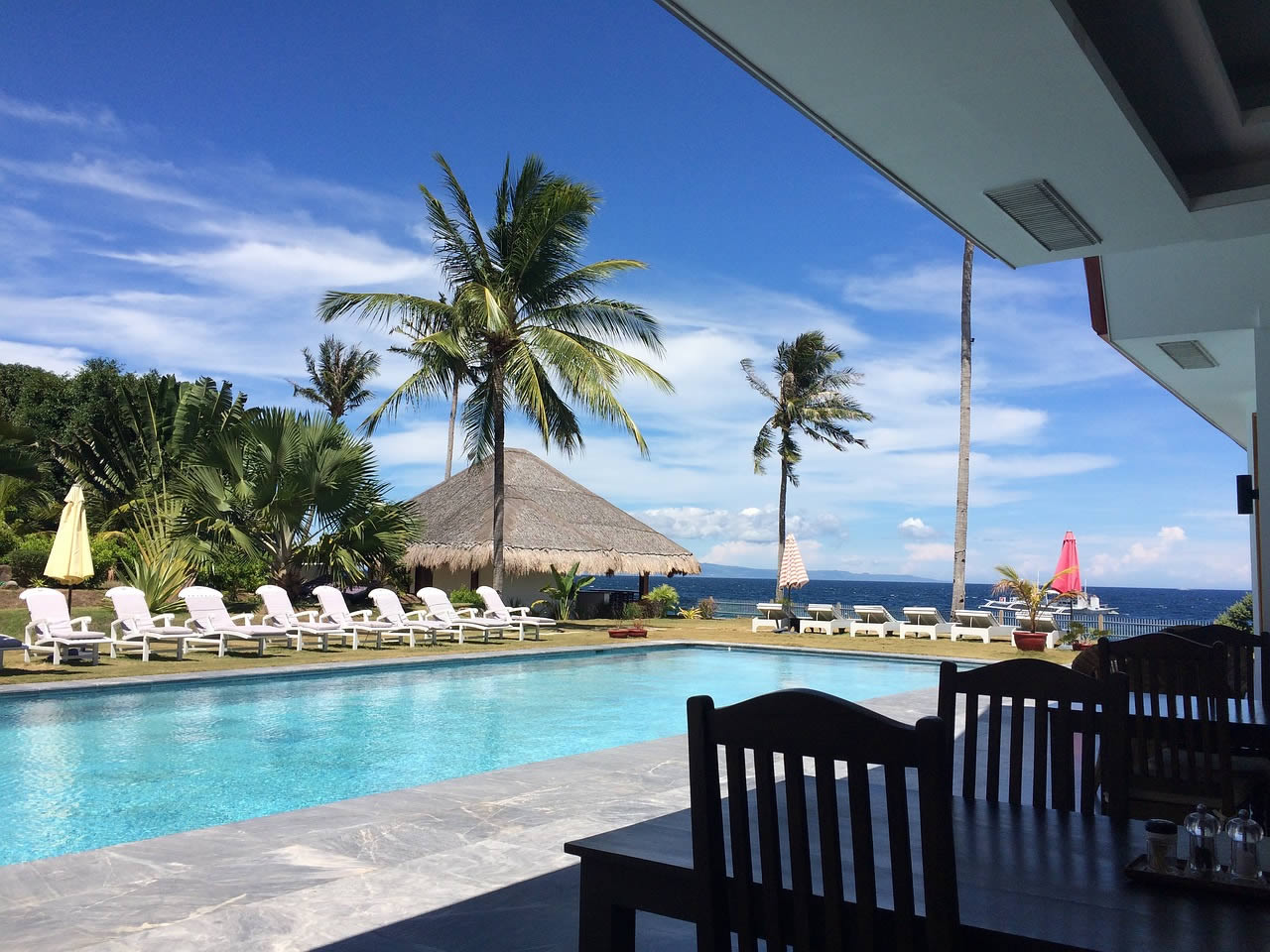 $27,919 Victory Against Silverpoint
We've recently had a victory against Silverpoint in the High Court of AP Las Palmas. This case was won based on the nullity of the contract. Our clients were awarded $27,919.
We also obtained a victory against Vista Amadores and Puerto Calma, this case was heard in AP Las Palmas too. This was a victory in the High Court after the defendant appealed for the 1st judgement. We kept the previous victory and this time they were condemned in costs as well, leaving our clients with $20,812.
Timeshare Advice Center