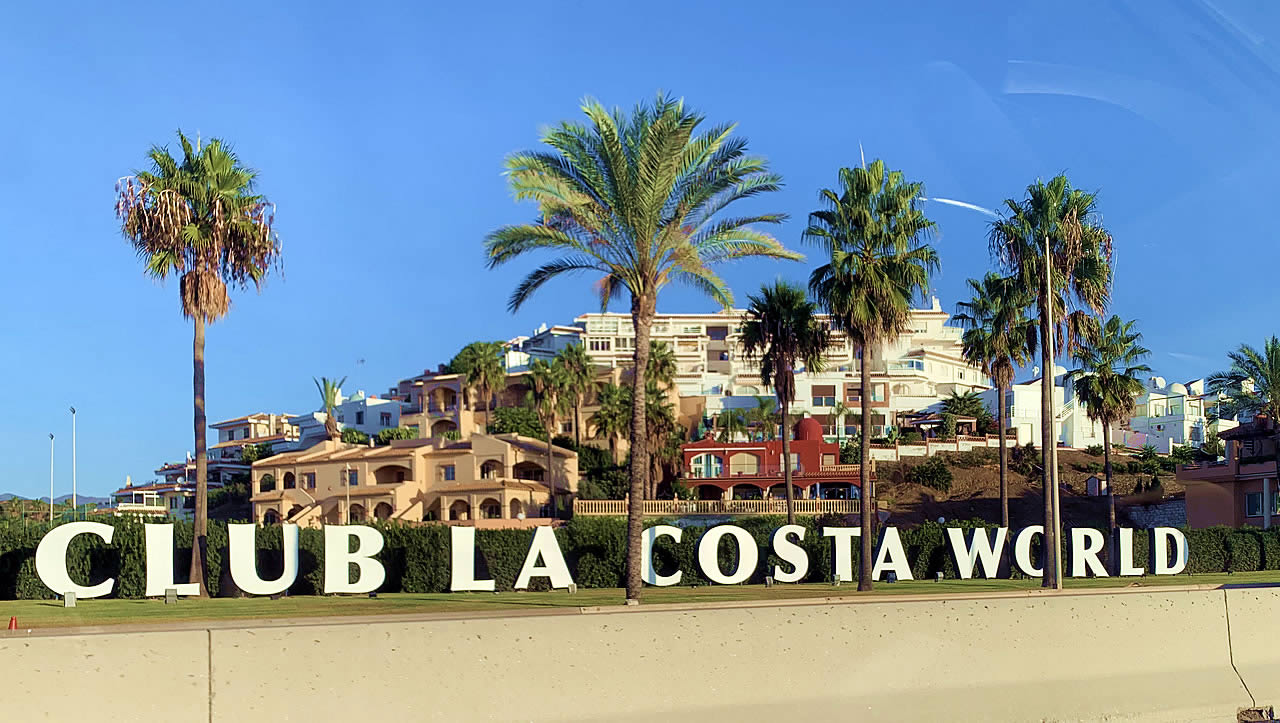 Over $34K Victory in CLC case
Last week our largest victory was against Club la Costa, with the monies awarded totalling $35,393. This judgement is based on the law 04/2012 which led to the nullity of the contract. This means the agreement did not contain sufficient detail, was found to be in excess of the legal time period and was mis-sold as a property investment.
The legal team also had two victories in court against Tasolan, both heard in San Bartolomé de Tirajana Court. The victories accumulated to $14,775 in monies awarded.
In addition to this, we obtained a favourable judgement against Ecomar and Leisure Dimensions, the clients were awarded $8,626. As well as a favourable judgement against Infiniti Resort Sales for $4,568. Both of these judgments were made by default as the opposing parties did not respond. They were both based on the legal grounds of the contractual agreements exceeding the legal time period and the object of the contracts not having been described properly.
Timeshare Advice Center