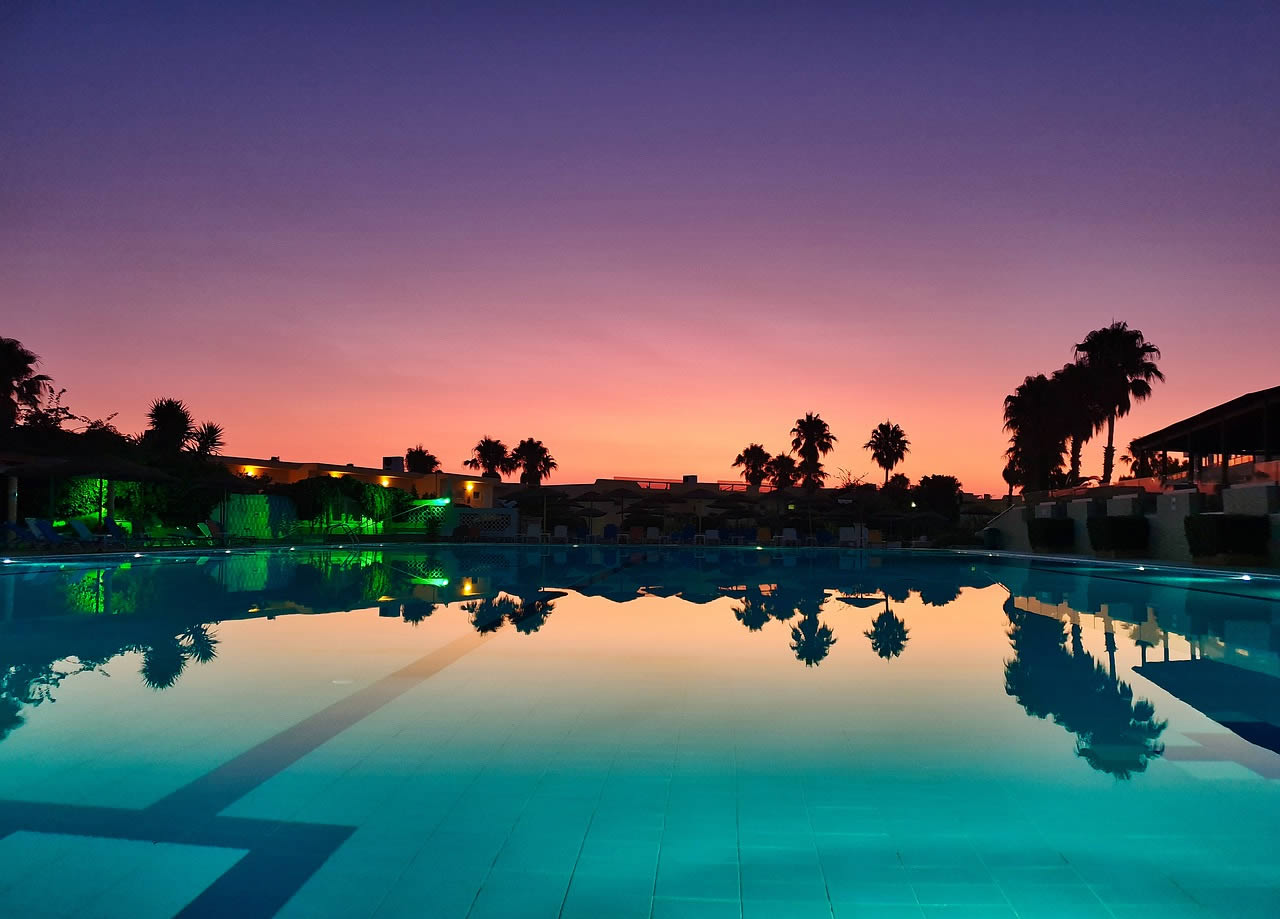 More Success Against Club la Costa
Last week, our legal team received favourable judgements in four separate Club la Costa cases where the monies awarded accumulated to a total of $82,573. In one of the cases, as with so many CLC cases, the judgement was made based on the contract lacking determination and details, the contract period (which is unclear therefore illegal) and also the fact that Club la Costa issues the contract as an "investment" which must be sold in the future by the clients.
There was also a victory against Silverpoint Vacations SL, $10,180 was awarded.
Another case came through against Diamond resorts too with the total of $17,500 in awards, the case was heard in AP Tenerife Court.
Timeshare Advice Center