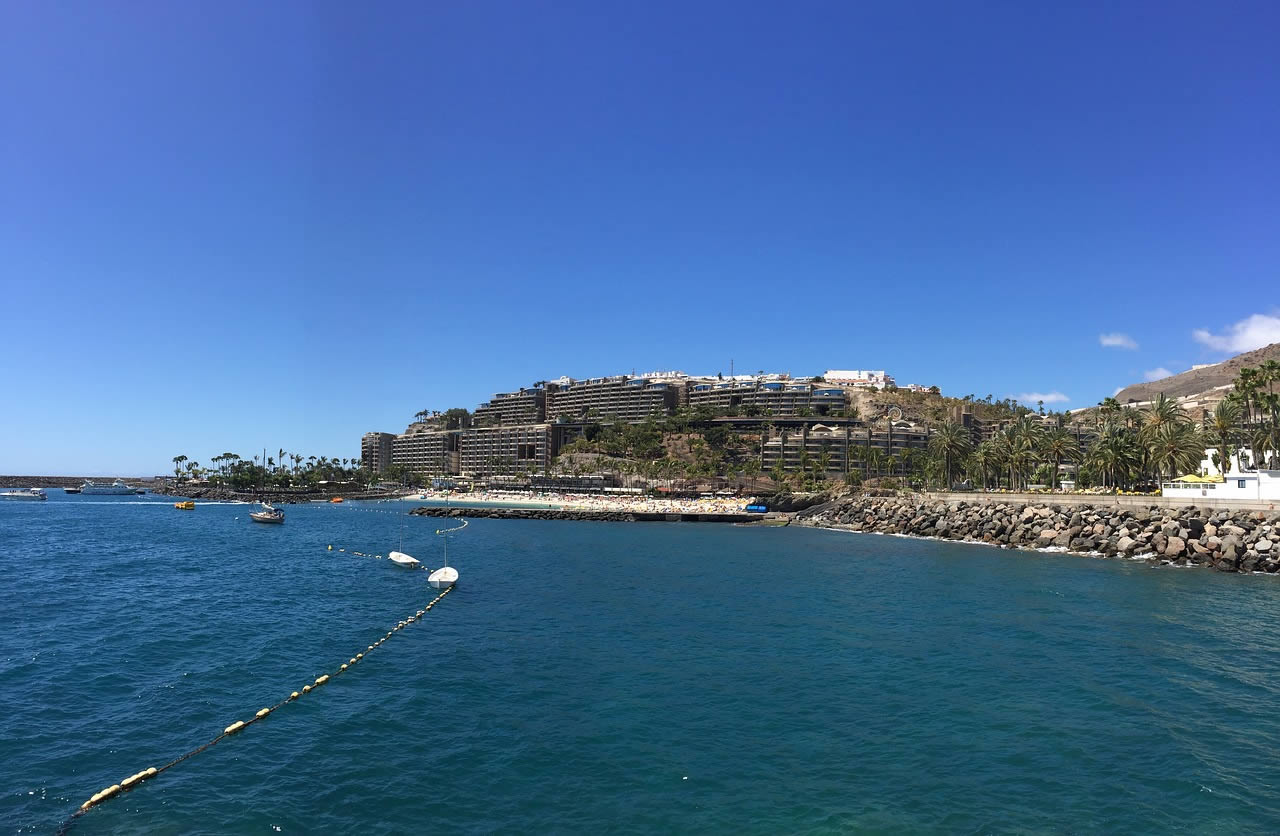 More Anfi Favourable Judgements
In our most recent substantive cases, our legal team obtained two victories in cases against Anfi and another against Diamond Resorts. The two Anfi cases accumulated to a value of $29,261 in monies awarded, with the Diamond Resorts case seeing $6,156 in awards.
In addition to this, we received a favourable judgement from the Consumer Office Dispute in Algrave against Oura View Beach Club - Leisure Dimensions (MUTHU group). This is a decision officially confirming cancellation of the Portuguese timeshare agreement, after the resort refused to accept the prior cancellation paperwork.
Timeshare Advice Center