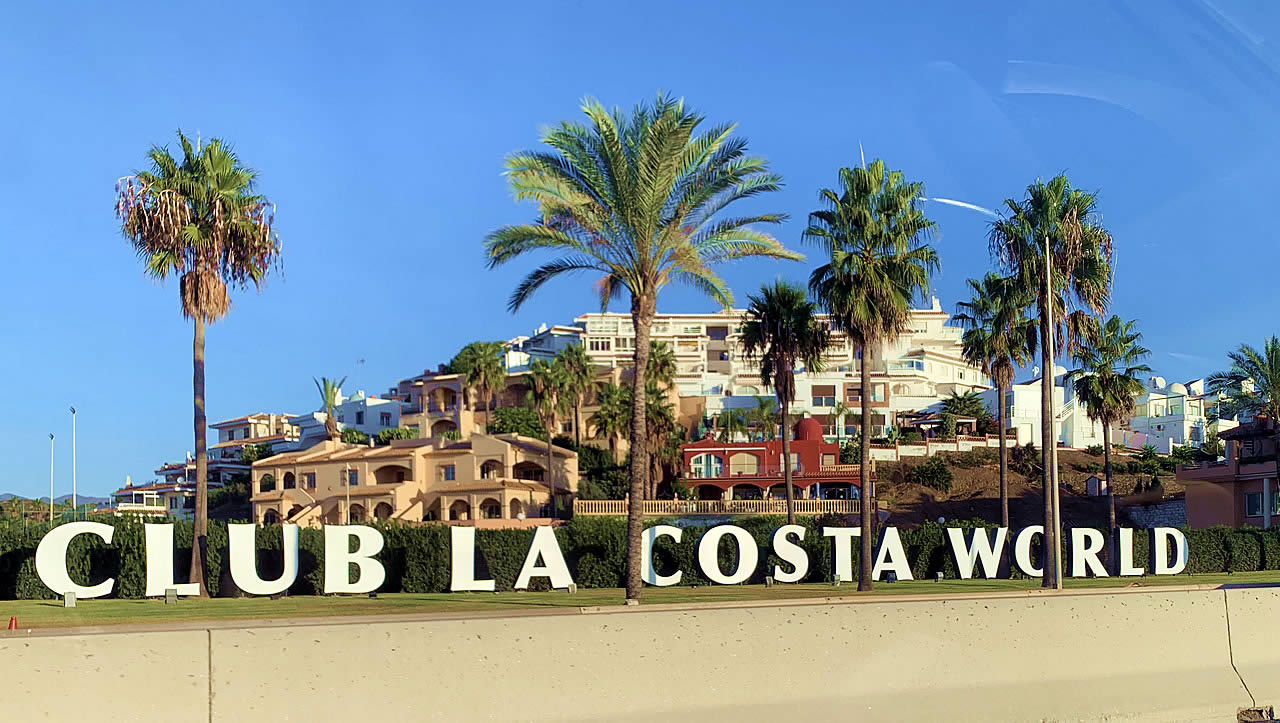 Another 5 Favourable Judgements
We're back this week with five more victories to report on. Three of those were against Club la Costa; Continental resorts and Sucursal. Together, these cases accumulate to $45,271 in monies awarded.
The nullity of the fractional contract in these cases was determinated by the lack of information (object and period). under the law 4/2012 requirements.
Furthermore, we also obtained favourable judgements against Anfi Sales SL and Diamond Resorts, altogether these cases saw a total of $14,030.
Timeshare Advice Center