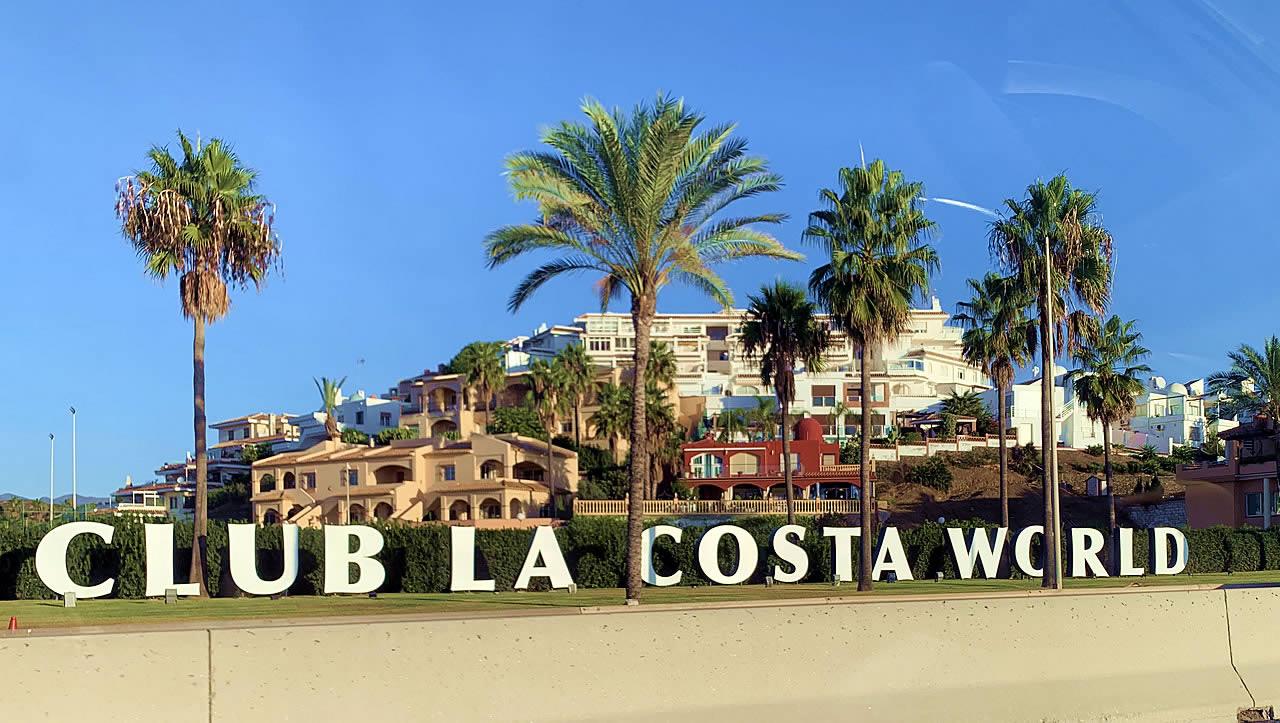 10 More Wins Against CLC
Ten of our twelve substantive judgements from the past week were against CLC; Paradise Trading and Sucursal España. These cases were heard in Arona and Fuengirola Courts. In total, the monies awarded to these ten CLC cases accumulated to $206,855.
The remaining two victories were against Ecomar and Leisure Dimensions Sucursal España and Explotación Hotelera P.A., together these cases were awarded $31,218.
Timeshare Advice Center