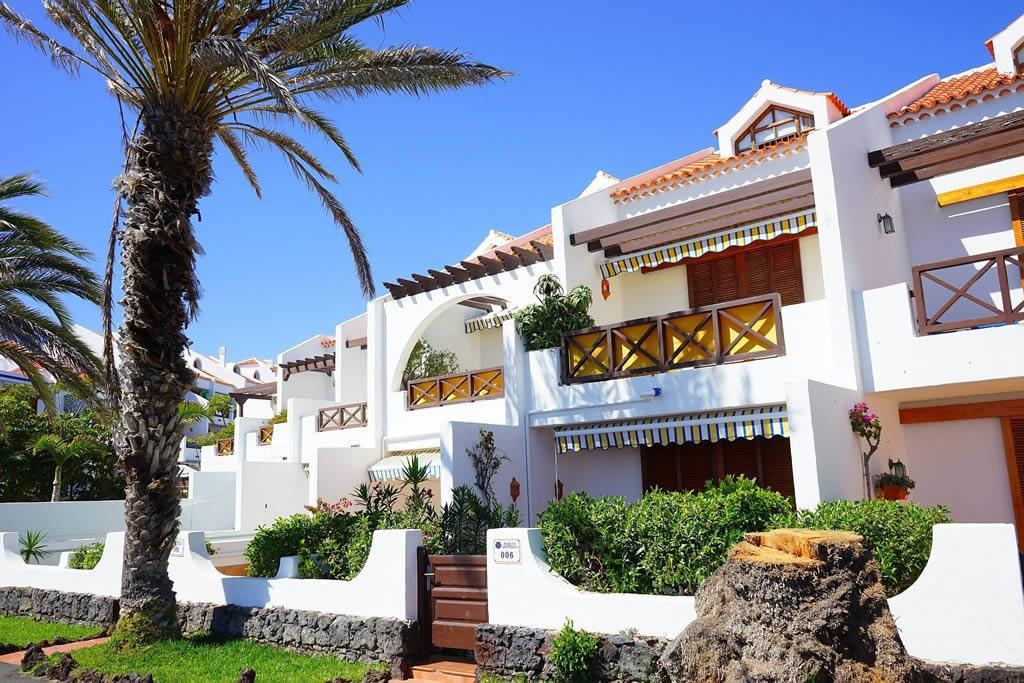 Onagroup, Anfi, Diamond and Club la Costa
Last week the umbrella of ACC and ECC's lawyers secured one award and 4 appeals that all resulted in our favour.
Onagroup
The Barcelona Provincial Court has finally ruled in a complicated case against Perblau 2000 and Clubotel La Dorada fully confirming the first instance judgement in which the lawsuit we filed was upheld in its entirety. The contract was issued by a company based in the British Virgin Islands (BVI) and the lawyer had to do extensive research to prove that the BVI company did not exist. It should be noted that in this case, all documents presented at First Instance and at the Provincial Court have been taken into account. Information was obtained that allowed M1 Legal to present solid arguments on the passive legitimacy of the defendants. A fantastic achievement against Onagroup. $13,098 awarded.
Appeals
Last week at the court of Appeal, M1 legal reported successful decisions against CLC Paradise Trading, Anfi Sales SL, Diamond Resorts and Anfi Sales and Resorts. In all 4 instances, these cases will now proceed further.
Timeshare Advice Center