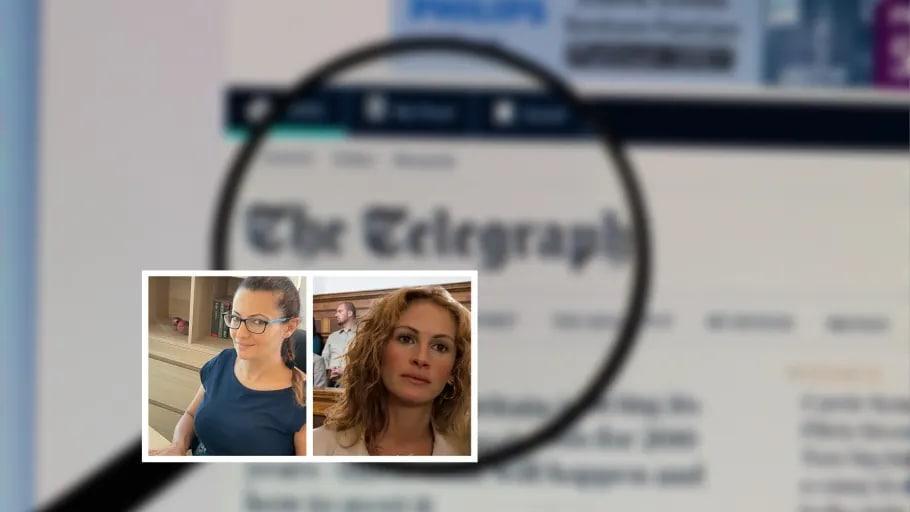 TELEGRAPH MONEY PRAISES M1 LEGAL BARCLAYS VICTORY, WHILE INVESTIGATING SLOW PAYOUTS ON OTHER CLAIMS
Telegraph Money reports on timeshare victims dying while waiting for their compensation to be paid, citing leading timeshare lawyer's victory against Barclays
TIMESHARE COMPENSATION CLAIMS
For over a decade, timeshare companies ignored laws enacted to protect their consumers. Since 2016, claims firms have been achieving significant compensation awards for timeshare owners who were sold under illegal conditions
Perhaps the most significant single victory on behalf of timeshare victims was won by a determined young lawyer called Adriana Stoyanova
BARCLAYS PARTNER FINANCE (BPF) VICTORY
Stoyanova (assisted by Azure and Barclays Action and Support Group) battled BPF on behalf of consumers mis-sold loans by staff of disgraced, Maltese timeshare company Azure. Eventually the banking giant backed down, agreeing to repay £48 million worth of loans, cancel the loan agreements and even pay 8% interest on money received from those clients
Adriana, who collaborates with Spanish firm of timeshare lawyers M1 Legal, was dubbed the "Erin Brockovich of timeshare" by her colleagues for the victory, which many had assumed impossible considering the legal resources available to BFP. Adriana is a licensed solicitor in Bulgaria, Spain and the UK, and acknowledged by her peers to be the most experienced advocate in the field of timeshare claims
TELEGRAPH MONEY REPORT
Telegraph Money reporter Harry Brennan wrote an article on October 17, 2021 about timeshare victims waiting so long to receive their compensation that some of them were literally dying before their awards were paid.
"It is very useful that Mr Brennan has highlighted this problem," comments Andrew Cooper, CEO of American Consumer Claims (ACC). "There were systemic problems with people waiting for well over 18 months to receive their money, largely due to the creaking bureaucracy of the Spanish legal system. The timeshare companies would fight every step of the process in the hope that the claimants would be ground down, and give up.
"Fortunately for the consumer, claims firms like ourselves now handle the process for them.
"Precedents are set with every victory against the timeshare companies and the process has sped up enormously recently. Some timeshare companies even seem to be acknowledging defeat, and accepting the judgements straight away.
Brennan cited Stoyanova's victory in his article, adding to the wave of glowing media coverage of the victory.
GET ADVICE BEFORE CLAIMING
As pointed out by at least one solicitor in the Telegraph article, there are plenty of dishonest firms targeting timeshare owners with unrealistic promises of compensation.
There are certain conditions that need to be in place before a timeshare owner is qualified to claim. A scam company will often promise results regardless of whether these are met.
Trustworthy companies should have solid reviews (ideally video reviews, rather than just written) They should have been in business for several years, have one or more offices that you can actually visit (in person or by video call). If you are claiming against a Spanish resort (and therefore the Spanish legal system), ideally they should work with licensed Spanish lawyers.
It goes without saying that if you are claiming against Azure and BPF, you should try to retain the services of Adriana Stoyanova herself, or at least the firm she collaborates with: M1 legal