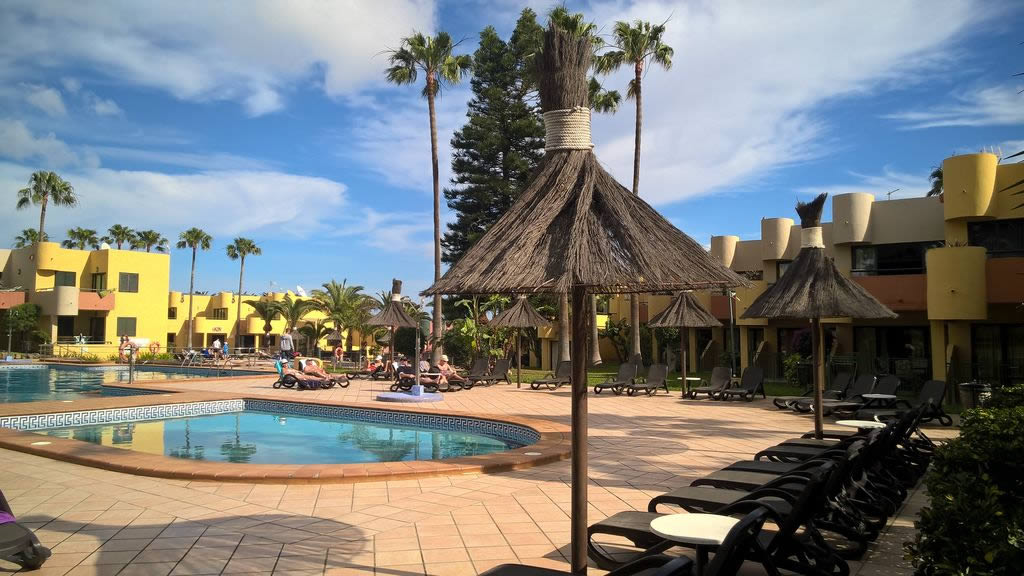 ATLANTIC GARDENS FUERTEVENTURA
We are happy to announce a victory with a resort in Fuerteventura.
The contract did not have the minimum legal requirements as per the law 4/2012. Furthermore, it does not properly state the description of the property i.e. dates when the property can be used.
The trader knows what information is required and intentionally did not provide this to the buyer.
In addition, the contract does not mention the cooling off period nor did it state that advance payments are forbidden within the cooling off period.
The judge ruled double the amount of the full price based on payments made within 3 months and 2 weeks from the initial purchase date. The client was awarded $15,087.
Timeshare Advice Center