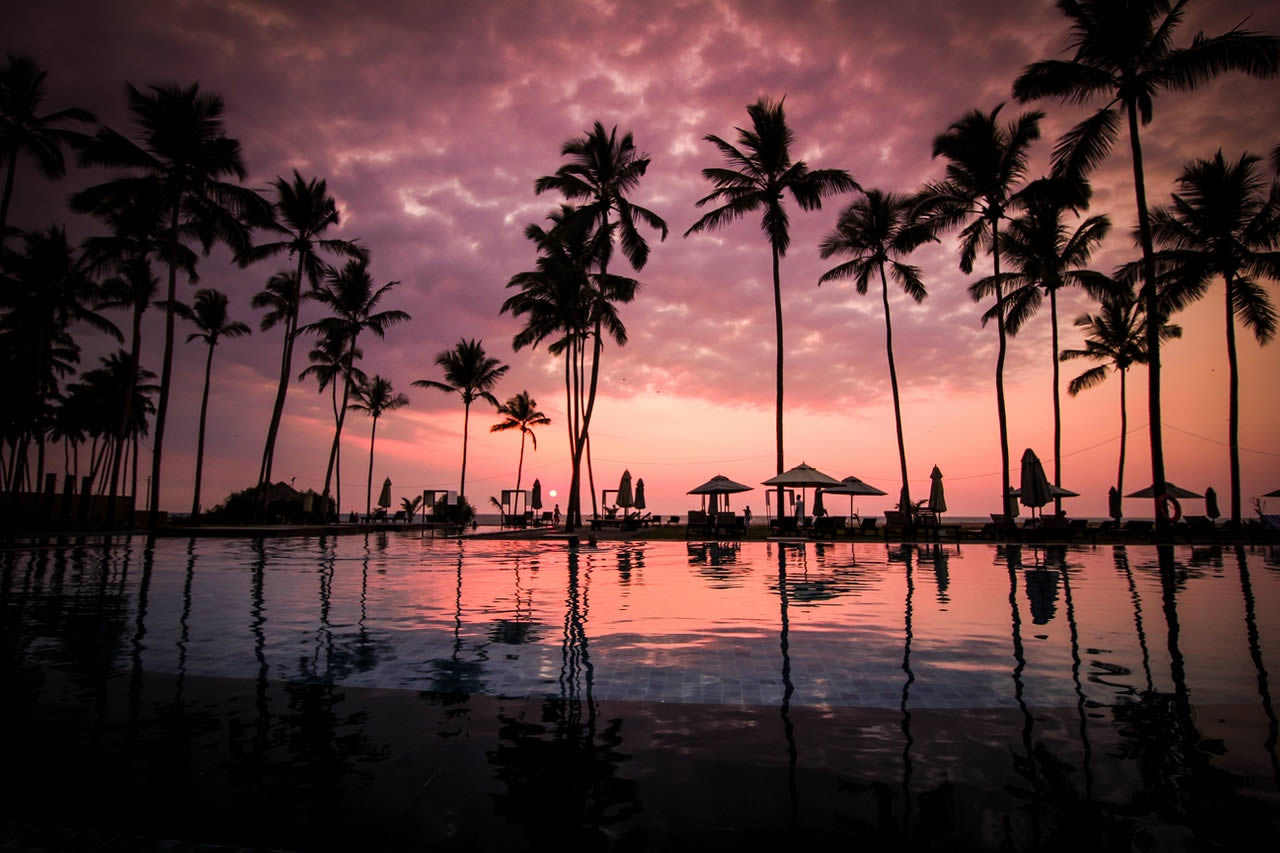 MORE CLIENTS SAY GOODBYE TO THE CLUB LA COSTA TRAP
We are pleased to announce another award for an M1 Legal client against Club La Costa. The Court of First Instance, Arona heard that the contract did not reveal the minimum legal requirements relating to the accommodation.
The Judge decided to totally award our clients, including legal costs amounting to $22,379.
Impressive work from the M1 Legal team.
Timeshare Advice Center